HOME SECURITY
In Swan River Manitoba
Peace of Mind Starts At $27
Get a Free Home Security Quote
Get a Free Home Security Quote
Protecting Manitoba
For Over 17 Years...
In the City of Swan River, residents make private home security a priority.  This, combined with the rise in property crime and the growing concerns regarding the use and trade of methamphetamine has led to an increasing number of residential and commercial surveillance cameras being installed.



RECEIVE UP TO $1500 IN FREE SECURITY EQUIPMENT
CALL TODAY - INSTALLED TOMORROW
Alarm Guard Security Protects Across Canada
We can provide 24/7 protection for your home or business. Start by selecting your province from the list below and make the smart choice in security.
Slide 1
ARM YOUR HOME FROM ANYWHERE.
Arm your system from anywhere using your smartphone, tablet or computer. Now, you can check on the status of your security as easily as you check your email or texts.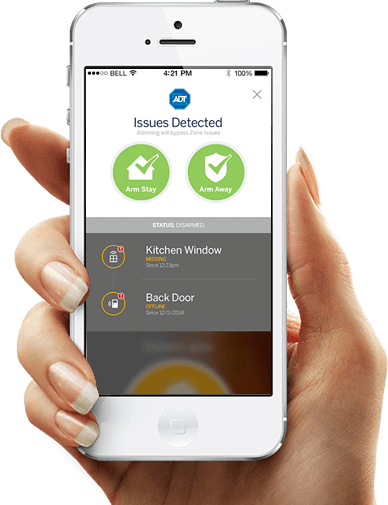 Video Serv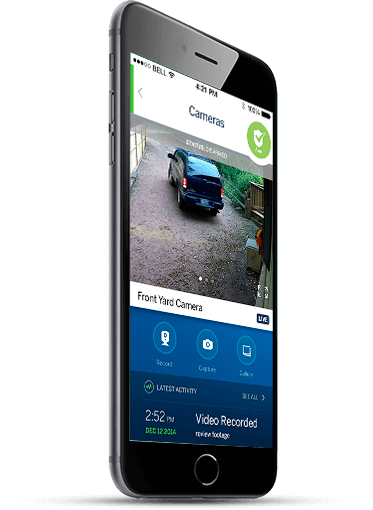 SPOT TROUBLE FROM MILES AWAY.
Choose from a range of cameras and sensors that help you keep an eye on what matters most. Shift between views, watch live or recorded clips and get alerts for unusual activity.

Locks
KEEP YOUR FRIENDS CLOSE AND YOUR ENEMIES LOCKED OUT
Let in repairmen you trust from the office or close up after the kids leave in the morning. When you lock your home with just one tap, you control who gets in to your home and when.

Video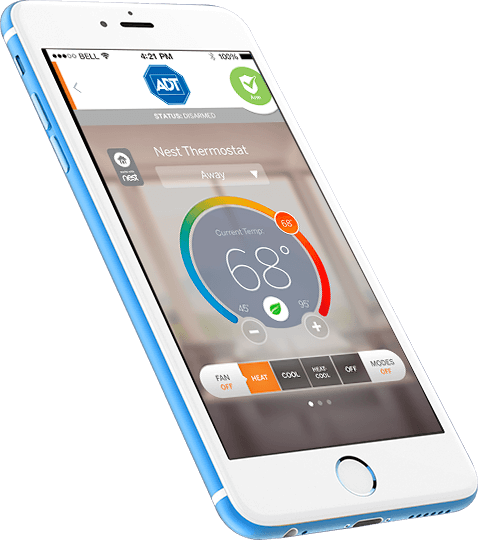 INSTANT CLIMATE CONTROL. NO SWEAT.
With our smart thermostat controller connected to your home, you never have to get up to cool down. Adjust your home's temperature from your smartphone or tablet, or put in on a schedule that fits your life.Now, ADT Pulse works with the Nest Learning Thermostat so you can control your home's temperature via the ADT Pulse mobile app.

Lighting
KEEP HOME SAFE BEYOND A SHADOW OF A DOUBT.
Turn lights on and off remotely, indoors and outdoors. Put your lights on a schedule so it seems like you're home even when you're out. You can even set your lights to turn on automatically if your system detects a trespasser.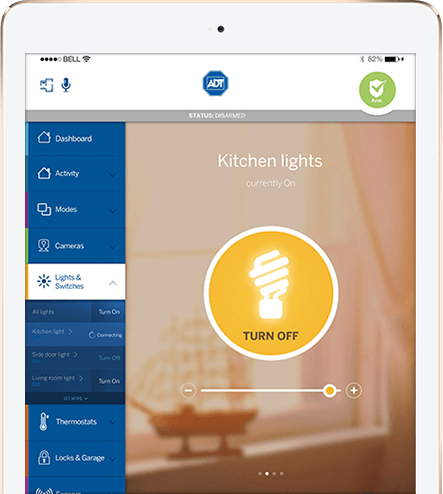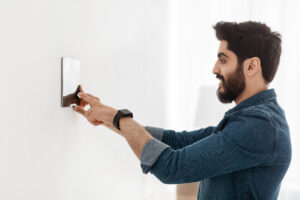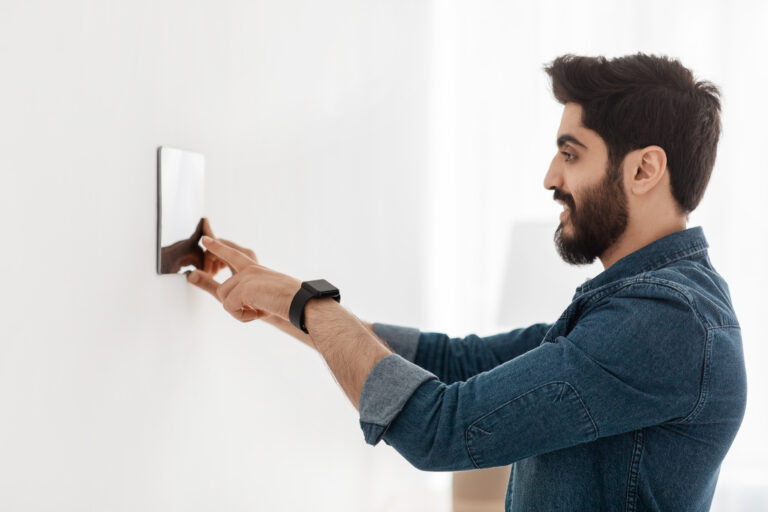 Home Security
Air Miles is the most recognized loyalty program in Canada and members count for over 11 million loyal members. Created approximately in 1992, it has
Read More »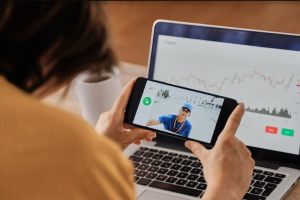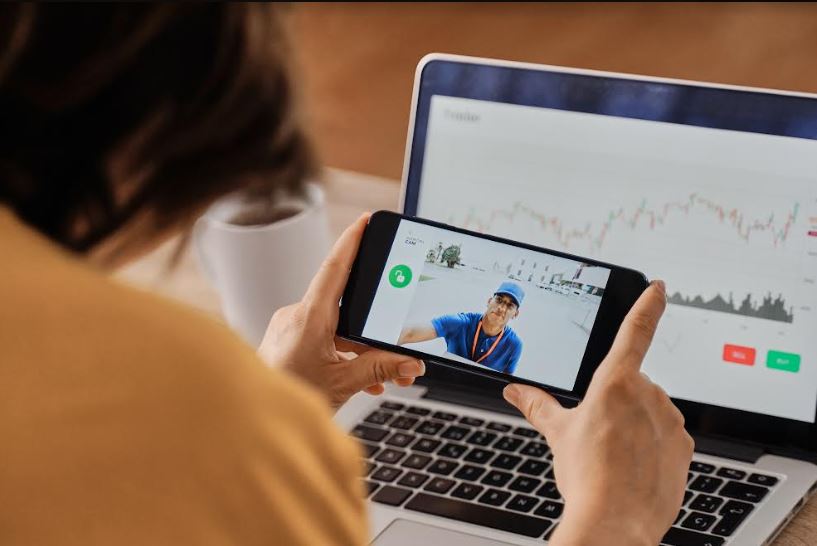 Home Burglary
Ever wonder what happens at home when you're away ? Seriously, unless your neighbours give you the daily rundown of what is happening on the
Read More »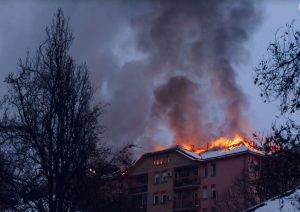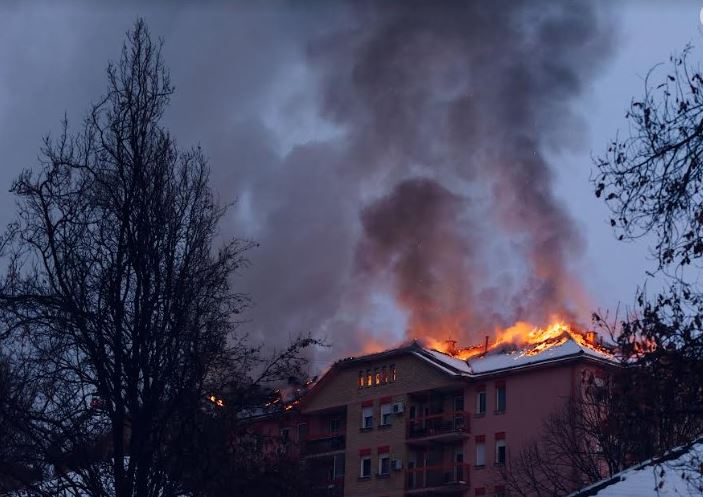 Home Security
The day of leaving a key hidden in the garden or under a rock as a spare seems to be behind us. At Least this
Read More »
* Next day installation subject to availability in your area. $99.00 Customer Installation Charge, 36-Month Monitoring Agreement required at $33.99 per month ($1,223,64), Form of payment must be by credit card or electronic charge to your checking or savings account. Offer applies to homeowners only. Local permit fees may be required. Satisfactory credit history required. Certain restrictions may apply. Offer valid for new ADT Authorized Dealer customers only and not on purchases from ADT Security Services, Inc. Other rate plans available. Cannot be combined with any other offer.