Peace Of Mind Protection
From a TELUS Trusted Provider
Get a Free Home Security Quote
Get a Free Home Security Quote
PROTECTING FAMILIES AND BUSINESSES ACROSS CANADA
Choose Smart Security Solutions
Keep an eye on what matters most in your home, business or rental property.

The Best Solution To A Smarter, Safer and More Secure Home
We use state of the art security equipment that is backed by over 125 years of security experience. Highly trained professionals protecting you 24/7.
Smart Home Automation Panel
Introducing the smart home automation system , an interactive home security system specially designed to provide real protection for you and your family, but also really smart and really simple control of your home.
The sleek modern design allows it to fit into any décor. The touchscreen and components are designed to blend in and become part of the home.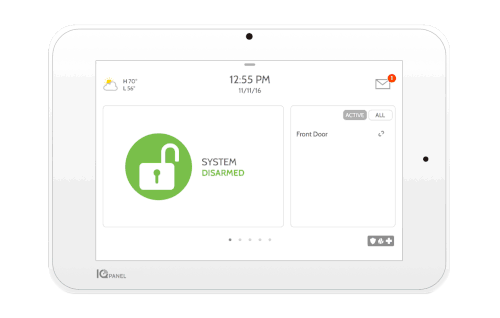 Free Equipment...
Free Installation
RECEIVE AN $850 VALUE SECURITY SYSTEM FOR FREE* WITH THE PURCHASE OF A TELUS SECURITY MONITORING PACKAGE.
*Special offer available with any of our alarm monitoring services agreement. See Important Terms and condition to this offer below.
Smart Protection – Coast to Coast Across Canada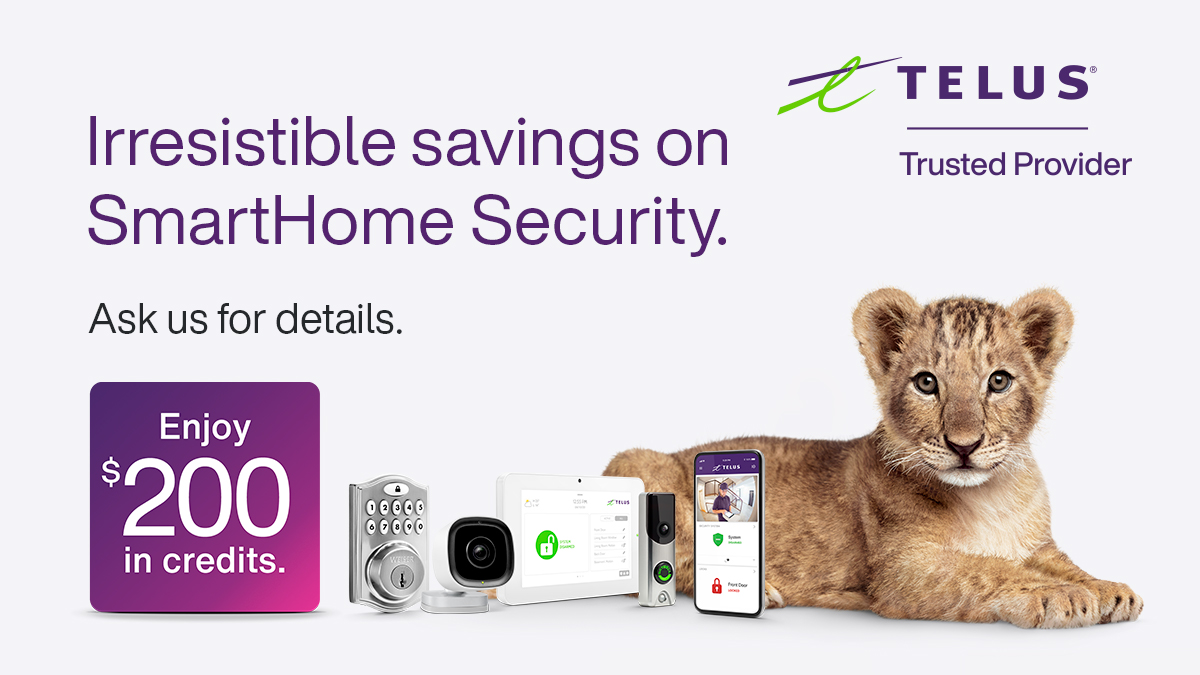 Alarm Guard Security Protects Across Canada
We can provide 24/7 protection for your home or business. Start by selecting your province from the list below and make the smart choice in security.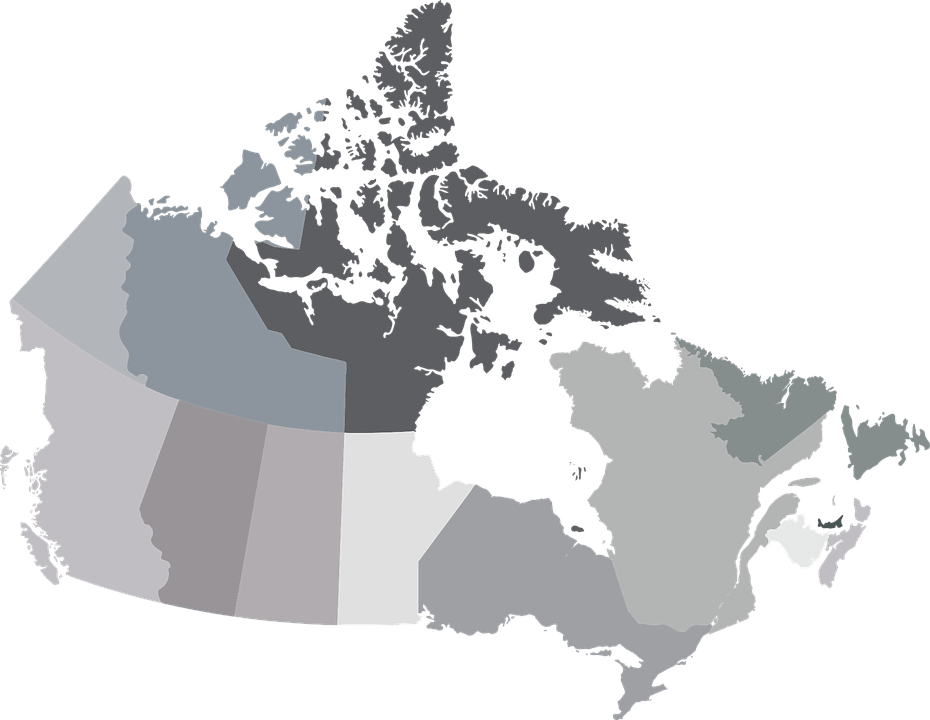 Build The Perfect Security System
That's Right For You
Start with our most affordable security solution or build your own custom solution from our suite of products. A new and better way to protect you and your loved ones.
OVER $850 IN FREE EQUIPMENT
SMART HOME SECURITY & AUTOMATION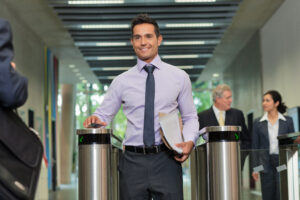 Business Safety
Creating a secure office environment is of paramount importance for Canadian businesses, regardless of their size or industry. The layout and design of your office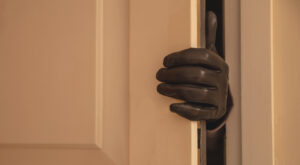 Home Security System
In the vast expanse of Canada's breathtaking landscapes and diverse communities, a complex tapestry of life unfolds. However, amidst its natural beauty and societal harmony,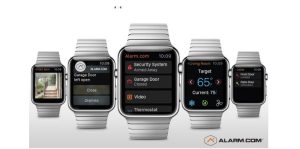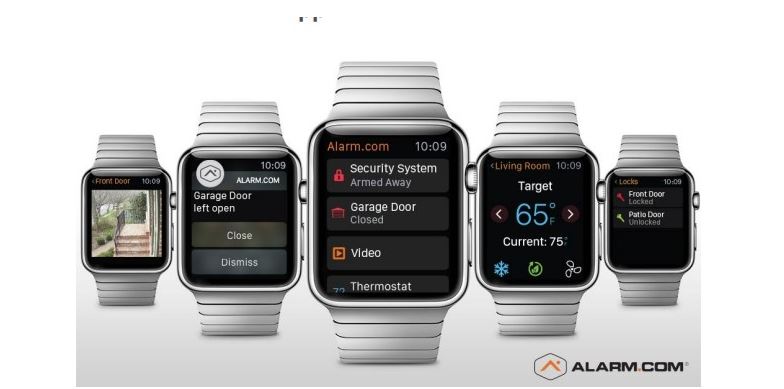 Home Security
As strange as that may sound, the simple fact is you can. At least if you recently were installed with a smart home security system