INTRODUCING THE NEW SMART HOME SECURITY FOR RENTERS
Home Security For Renters
Just like homeowners, property renters need home security. Whether you rent an apartment, a condo or a luxury home, there are a number of options that can help protect your family and property. Peace of Mind For Everyone…

Secure, Simple & Scalable
With this system it delivers a simple, scalable, and secure apartment friendly solution.
Apartment-Friendly Alarm Systems
Traditionally, home security systems work like this: you buy and install the system and pay a monthly fee to have your home monitored in case of a break-in. The problem is, many of the bigger companies won't sell to renters. Also, traditionally, these systems required wiring and installation. But considering wireless has become so accessible, we have the solution.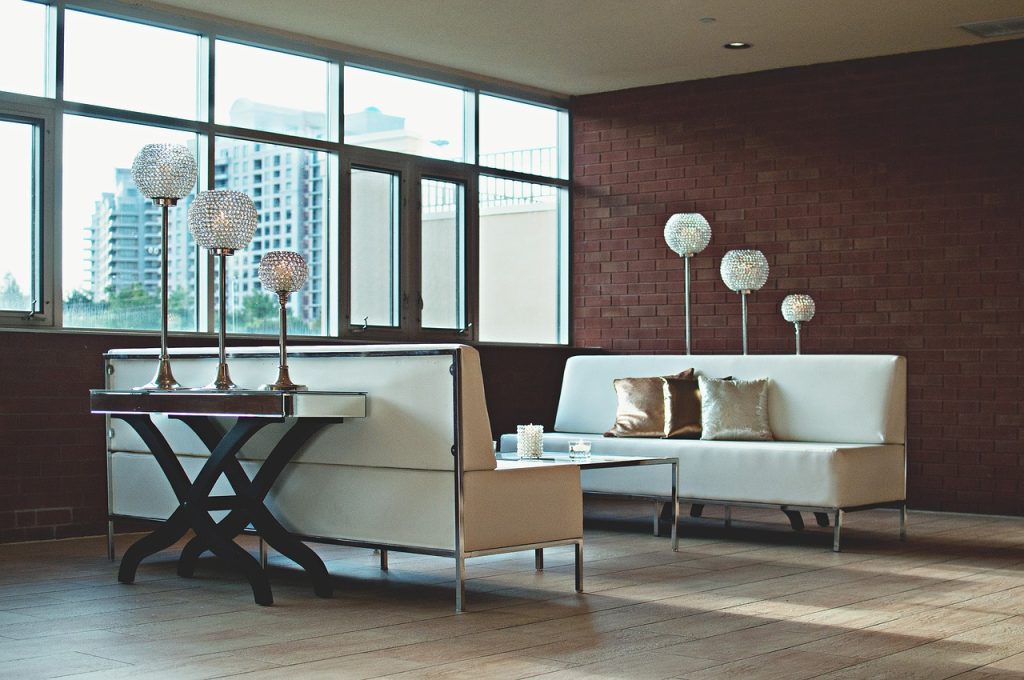 Frequently Asked Questions
Learn more with these frequently asked questions.