CCTV - Video Surveillance
All-in-one Video Solutions For Commercial Buildings
CCTV Security Cameras will provide you with excellent surveillance as well as benefit your building in various ways! At Alarm Guard Security, we supply, install, and maintain products related to CCTV Security Cameras for various industries. We are an industry leader in commercial protection with video solutions here in Canada for over 20+ years.
Online Access –  Two Way Voice  –  Recording  –  Notifications – Alerts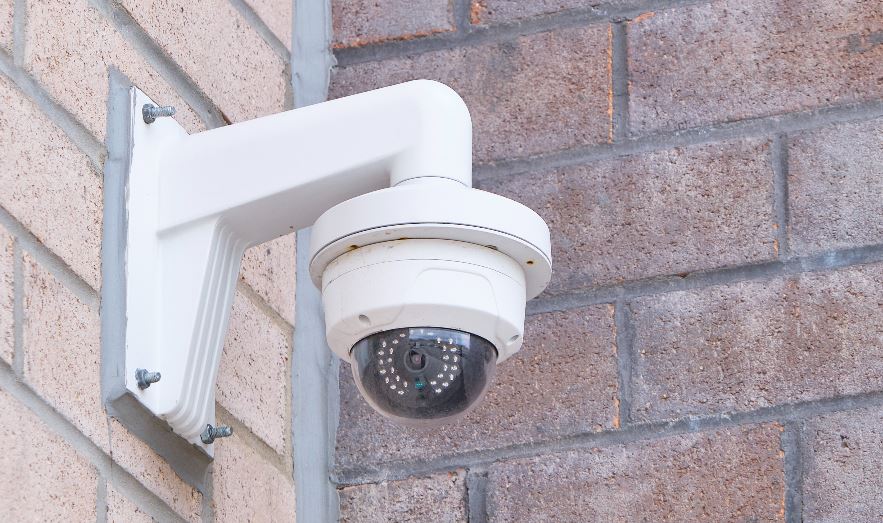 We Install & Service What You Need
Industries We Serve For CCTV Solutions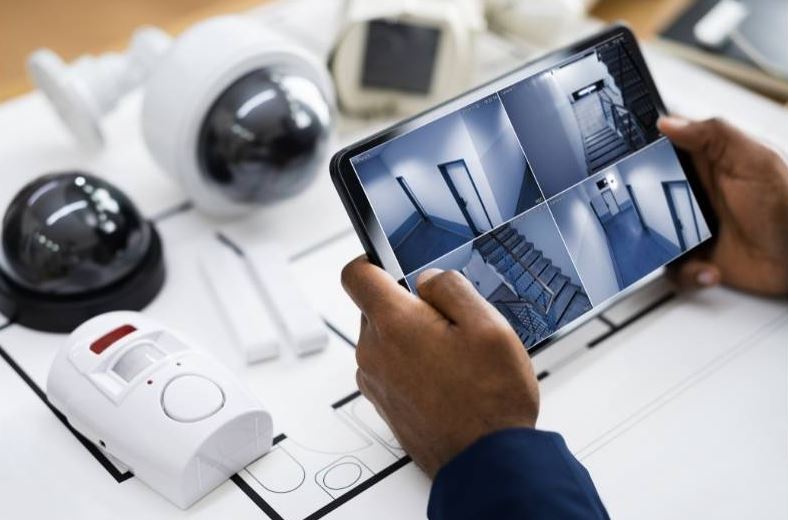 CCTV, or Closed-Circuit Television, is a surveillance system that uses video cameras to transmit and record live footage within a specific, limited area or network, typically for security and monitoring purposes.
The system is "closed-circuit" because the video is not openly broadcast but is instead privately transmitted to a designated set of monitors or recording devices, allowing for real-time or retrospective observation of activities and events within the covered area, often used for enhancing security, safety, and surveillance in various settings such as businesses, public spaces, and private residences.
The CCTV Process For Your Business
The process of installing CCTV in a commercial building involves several steps to ensure the system is set up effectively and serves its intended security and surveillance purposes. Here is a general overview of the installation process:
It Starts With An Assessment
Begin by conducting a thorough assessment of your commercial building's security needs. Identify critical areas to be covered, potential vulnerabilities, and specific security objectives.
Equipment Selection
Selecting cameras, recording devices (DVR/NVR), cables, power supplies, and accessories. High-quality, reliable equipment that suits your needs and budget.
Installation
This involves mounting cameras, running cables, and connecting them to the recording system. Ensure proper power sources and weatherproofing for outdoor cameras.
Networking
Configure network settings to enable remote monitoring and access to the CCTV system through computers or mobile devices. We ensure secure access to prevent unauthorized viewing.
Training
Proper training to your employees or security personnel on how to use the CCTV system, including monitoring, reviewing footage, and responding to security incidents.
System Design
We design a CCTV system tailored to your building's requirements. Consider camera placement, the number of cameras, types of cameras (e.g., fixed, PTZ, dome), and the technology to be used.
Legal and Regulatory Compliance
Ensure compliance with local laws and regulations governing CCTV use, including privacy and data protection considerations.
Testing and Calibration
Thoroughly test the entire system to ensure that all cameras are functioning correctly, and the video quality is satisfactory. Calibrate cameras for optimal performance for day and night time.
Integration
If needed, Alarm Guard can integrate the CCTV system with other security systems, such as alarms and access control systems, for a comprehensive security solution.
Maintenance and Upkeep
Establish a regular maintenance schedule to ensure the system remains in working order. This includes cleaning cameras, updating firmware, and replacing any faulty components.
WE ONLY WORK WITH THE BEST IN THE INDUSTRY