Residential Security Services
Alarm Guards residential security monitoring is one of the simplest, most economical ways to protect your home or cottage.
TELUS monitoring service operates 24-hours a day, 7 days a week.
24-Hour Alarm System Monitoring
Everyone knows the TELUS symbol – especially burglars – and that's why you should choose a TELUS monitored home security system for your home or business. For more than 130 years, ADT has been the leader in home security and now TELUS continues to lead the industry with technologically advanced products and programs. 
Studies show that a home that is not protected by an electronic security system is three times more likely to be targeted by thieves. And thieves know that TELUS is the #1 company in the business for comprehensive home protection. A TELUS sign outside your home may help keep you safe inside.

Receive $850 In Smart Home Free **
Get Started Today & Receive 
 $850 Smart Home Security Equipment
 Free & Professional Installation
 Installation Certificate For Your Insurance
 Complete Control With Our Smart Home App 
 Free Doorbell Camera * (on selected plans)
& So Much More..
Fill Out The Form & Let's Talk Security Today !!
Alarm Guard Security Systems Can Include
Alarm Guard Security design & install affordable residential security systems that provide property protection and peace of mind for you and your family. Let us help determine the security solution that is right for you buy providing just what you need for a secure environment.
RECEIVE UP TO $1500 IN FREE SECURITY EQUIPMENT * WITH THE PURCHASE OF A TELUS SECURITY MONITORING PACKAGE.
*With $99.00 Customer Installation Charge and purchase of alarm monitoring services. See Important Terms and condition to this offer below.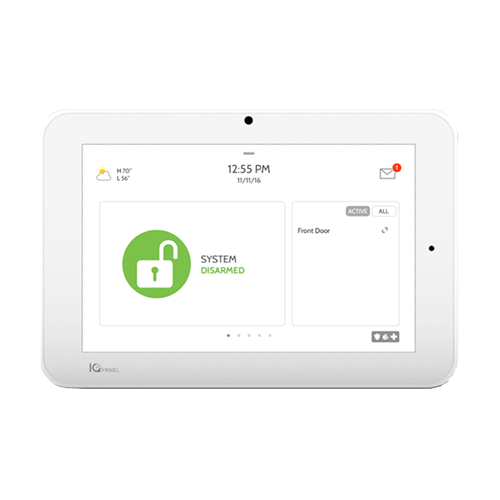 Touch Screen Control
This beautiful Touch Screen Control Panel is the brains of your system. You can control every aspect of your home with this easy-to-use keypad. Arm or disarm your home.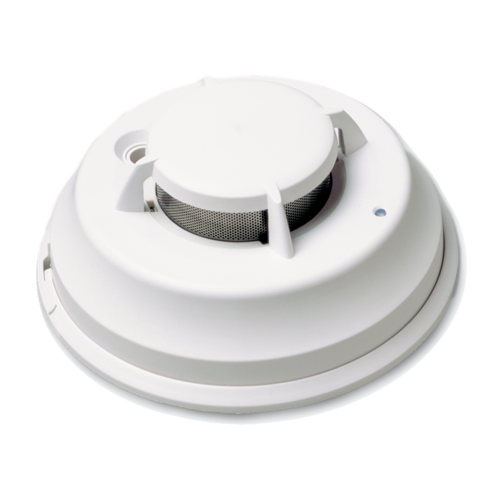 Smoke and Heat Detector
Why panic when your home is protected by a smoke detector that can detect smoke before you can even sense that something is burning.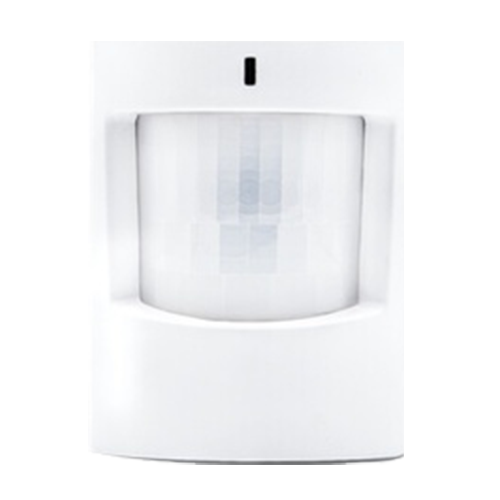 Motion Sensor
Create house wide trap zones to sense every movement with sophisticated motion sensors that bypass small animals, making it pet friendly but a nightmare for intruders.