INTERACTIVE HOME
Stay connected to your security system, lights, door locks and so much more with our smart app and all the smart products.
24/7 Monitoring
Instant communication with our central monitoring station every step of the way allowing peace of mind in your daily life.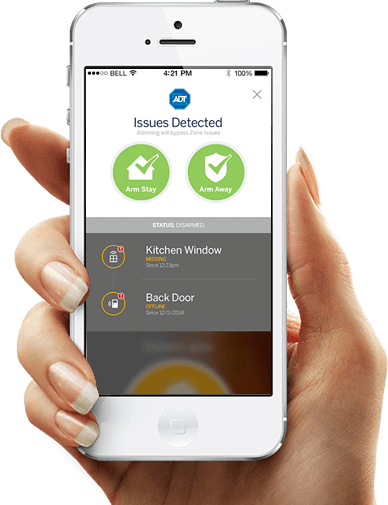 smart Notifications
Fast and reliable next generation LTE technology System disarm photos and alarm videos taken on a 5MP panel camera
live video stream
powerful features such as Live View, Live Answer, Bluetooth Touchless Disarming, LTE & Wi-Fi Dual Path and so much more.