Thank You! We'll Be in Touch.
We'll make every effort to return your email immediately of you reaching out to us. In the meantime, check out some of our services below, or call us toll-free at 
(+1) 855-252-4992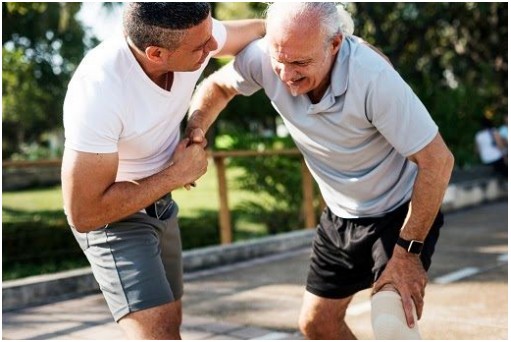 ADT | Alarm Guard
We use state of the art security equipment that is backed by over 125 years of security experience. Highly trained professionals protecting you 24/7
DIY Protection
Alarm Guard Now Offers Do it Yourself Home Security. Installed by you - Monitored by Professionals.