Tips On Managing Your Rental Properties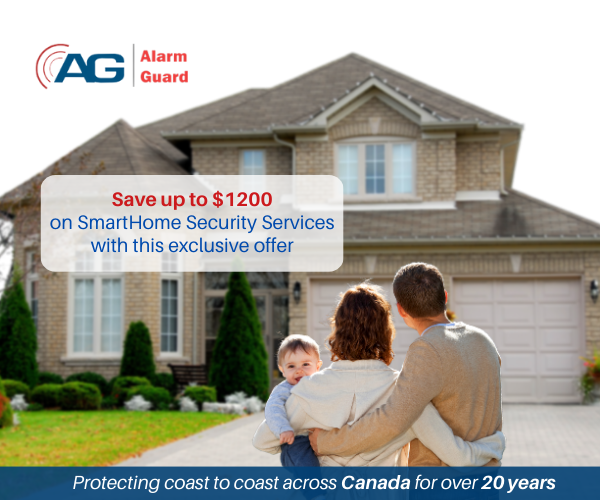 Owning rental properties can be a great way to earn income and build wealth. However, managing rental properties can also be challenging, especially when it comes to keeping them safe. In this article, we will provide you with some tips on managing rental properties managing your rental properties and keeping them safe.
Screen your tenants thoroughly!
One of the most important steps you can take to keep your rental properties safe is to screen your tenants thoroughly. Conduct background checks, credit checks, and reference checks to ensure that you are renting to responsible and trustworthy tenants. Make sure you also verify their employment and income to ensure they can afford the rent. There is a reason why this is recommendation number one as it can drastically help whether you have complications in the future or not.
Conduct regular maintenance checks
Regular maintenance checks can help you identify potential safety hazards and address them before they become major issues. Check smoke detectors, carbon monoxide detectors, and fire extinguishers regularly to make sure they are in good working condition. Also, inspect appliances, heating systems, and plumbing regularly to ensure they are functioning correctly. Make sure everything is working prior to having your tenants move in, this can keep your relationship in a positive nature right from the beginning.
Install security measures
Installing security measures such as deadbolts, security cameras, and motion detectors can help deter potential intruders and protect your rental properties. Make sure your tenants are aware of these security measures and how to use them. Additionally, consider hiring a security company to install a smart home security system that can monitor your properties, especially if they are located in high-crime areas or possibly a great distance from where you reside.
A great example would be a wireless doorlock where you could change the code if necessary (more for overnight or weekly rentals) which could eliminate you being there every time it is rented. You could give the code to possible cleaning companies that you may use when the renters leave and before new ones arrive. Having your lights and heating automated and attached to your security system with a smart app would be helpful and handy to ensure the lights are turned off and the heating system not being overworked and wasting energy when the property is empty.
Develop a disaster plan
Developing a disaster plan can help you and your tenants know what to do in case of an emergency. This plan should include instructions on what to do in case of a fire, natural disaster, or other emergency. Make sure you provide your tenants with a copy of this plan and review it with them periodically.
Have Insurance
Having insurance is essential when it comes to managing rental properties. Make sure you have liability insurance to protect yourself and your rental properties from potential lawsuits. Additionally, consider getting property insurance to protect your properties from damage caused by natural disasters, fire, or other events.
Managing rental properties can be challenging, but taking the necessary steps to keep them safe is essential. Screen your tenants thoroughly, conduct regular inspections maintenance checks, install security measures, develop a disaster plan, and have insurance to protect your rental properties. By following these tips, you can help your rental properties remain safe and profitable.
How Can Alarm Guard Security Help?
Alarm Guard Security has been protecting families and their homes across Canada for over 20 years. Our smart home security solution with automation enabled can make your life easier and help protect the ones you love.
Contact us today so we can help build the best solution that works for you..
1 866 282 3331