Home & Business Security in Ontario.​
With monitoring stations across Canada, Alarm Guard – TELUS is the right choice to secure your home and protecting your family 24/7.    Don't hesitate to call us today…

Up to
$1500
in free security and home automation
equipment when you select any of our professional monitoring plans. 
Benefits of Having Home Security in Ontario
Nearly every 90 seconds a home in North America is robbed. Every 34 minutes, someone is injured due to a fire. Sadly everybody is helpless, even those from Ontario. Choosing extensive security for life's threats is an important decision. Alarm Guards – Telus Home Security Systems provide both 24/7 cutting-edge safety technology and seamlessly-integrated smart home automation.
Protecting Families in Ontario
Help protect your home and family with our advanced home security monitoring systems. Connect and control your security, lighting, thermostats and cameras from virtually anywhere. With Fire, Flood and Carbon Monoxide every second counts, sensors throughout your home instantly alert our monitoring centres in the event of a fire or gas leak. Call today to get protected tomorrow…

Do you live in Ontario ? Great, simply select the city closest to you.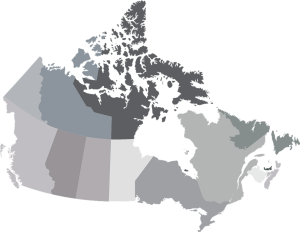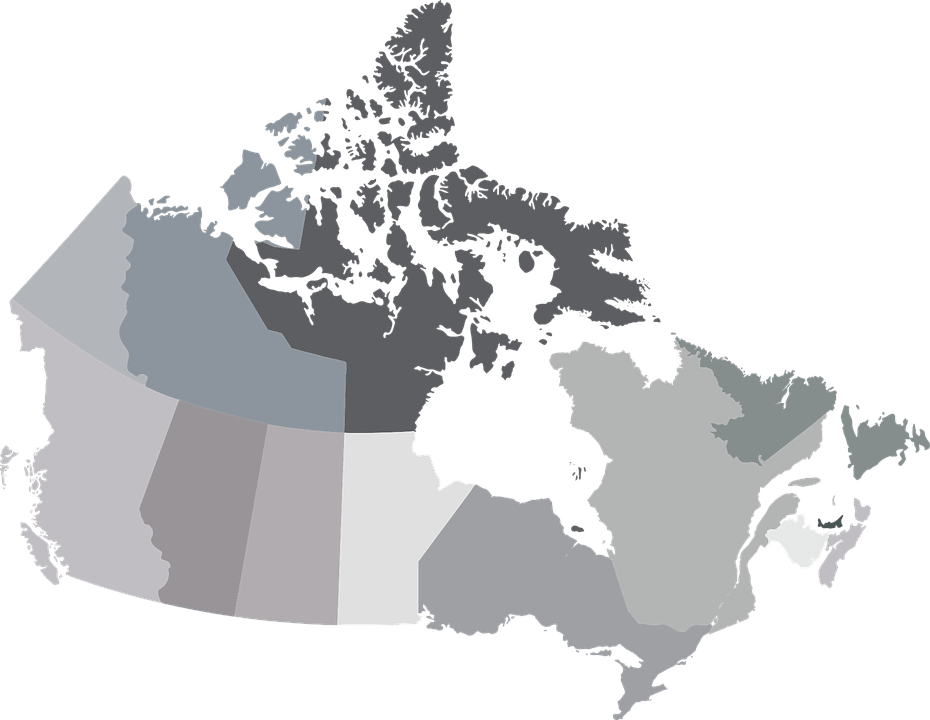 Protecting Families In Ontario
Help protect your home and family with our advanced home security monitoring systems. Connect and control your security, lighting, thermostats and cameras from virtually anywhere. With Fire, Flood and Carbon Monoxide every second counts, sensors throughout your home instantly alert our monitoring centres in the event of a fire or gas leak. Call today to get protected tomorrow…