Stress Relief and Best Protection Practice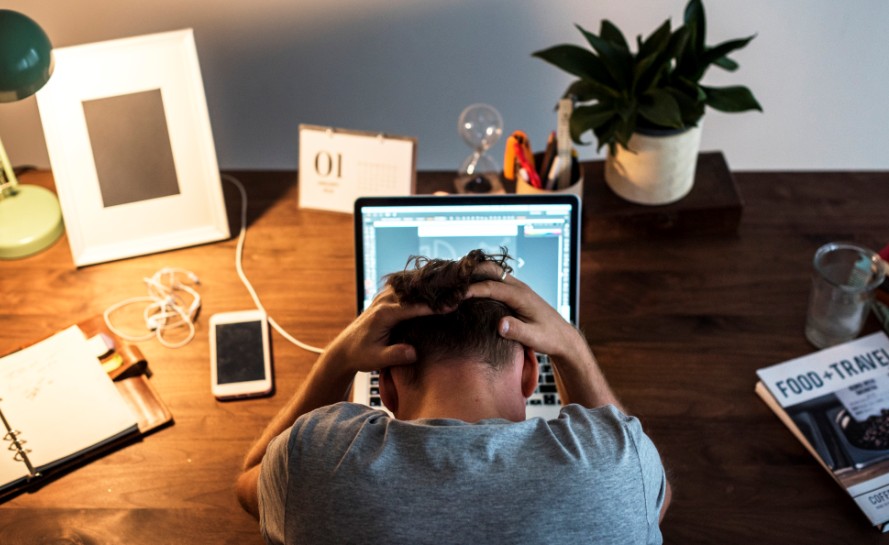 At Alarm Guard Security we understand that everyone deals with some form of stress in their life, and it's not always easy to find relief. Family and work obligations, personal goals, financial issues; it can seem never-ending.
But here's the good news: there are simple ways to effectively manage your stress levels so that they never get to a point where you find yourself crippled by it. Sure, there's no possible way to avoid stress entirely. But there are ways of learning to identify stress triggers, manage stress levels and cope with the stress and anxiety you simply can't avoid.
An easy, natural, yet incredibly powerful method of reducing stress is as simple as putting one foot in front of the other and increasing your day-to-day physical activity levels.
For those of us who spend a good amount of our time sitting behind a desk, getting in some exercise isn't always something we make time for – but it's an important component in resetting your mind and body, which will ultimately help you to minimize stress levels.
When you think of committing to a regular exercise routine, you might feel overwhelmed. After all, most of us live extremely busy lives and it's not always easy to find that extra time to squeeze in a work out.
But in truth, all it takes is 15 to 30-minutes a day, most days of the week, to see an increase in your overall mood and stress levels. Plus, there are simple ways to incorporate exercise into your existing lifestyle, such as purchasing a work desk that allows for adjustable height so that you can spend a few minutes every hour standing while working.
Every time we exercise, our bodies naturally release endorphins.
These endorphins are hormones that travel throughout our body, giving us a boost of energy, and actively ridding the body of stress and anxiety. To get an idea of just how much exercise can improve your mood by releasing these powerful endorphins, take 10 minutes and either walk or jog lightly in place.
Incorporating exercise into your life will also help with your stress levels if you're overweight, or suffering from other types of health problems. It's a win-win! Exercise contributes to a healthier lifestyle, thereby fighting obesity and helping your body perform at the top of its game.
If you're concerned about your weight, start by walking 20-minutes a day, and if necessary, break it up into 10 or even 5-minute sessions. You'll be surprised at how much stress you'll relieve just with some basic exercise, and you may also lose some weight!
In addition to these benefits, exercise can also give you some much-needed alone time so that you can reset your mind and spirit.
Whether you're a parent with a full-time job outside of the home, a college student who is constantly surrounded by roommates, or you simply live a hectic, pressure-ridden lifestyle, everyone needs some time by themselves.
Throw on some headphones and listen to your favorite podcast, or leave them at home and just workout in peace. You'll be amazed at how quickly your stress will subside just by giving yourself the opportunity to recharge. Between releasing endorphins and getting away from it all, plus making a healthy lifestyle change, you'll find that exercise is a natural stress relief that everyone can benefit from. Give it a try!
Alarm Guard Security Offers Canadians A Safe & Less Stressful Home With Smart Home Security. Alarm Guard Security can help combat some stress for families with a new smart home security system. Our smart security solution offers peace of mind knowing that you have total control over your home and surroundings.
Our smart home security systems can offer you:
Burglary & Intrusion Protection
Fire & Carbon Monoxide Detection
24/7 Professional & Secure Monitoring
Instant Smartphone Security Access
Water & Flood Detection
Smart Door Locks & Garage Door access
Thermostat, Lighting & Appliance Modules
Wifi Video & Analytics
Video Doorbell (live talk and recording) & So Much More
Let us remove some stress by securing your home today !
Call The Professionals at 1 866 282 3331