Alarm Guard Security Protection on Both Sides of The Border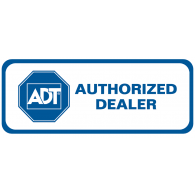 What started as a small office in North York Ontario has grown exponentially across Canada and now in the states. When the company was born, it provided home security in Toronto Ontario and surrounding areas under the ADT umbrella as a trusted dealer. Due to its success, Alarm Guard was able to expand across multiple provinces at a rate much higher than your traditional start up home security company. Promoting, installing and servicing accounts
under the ADT name was a major part of the rapid growing success you see today.
HISTORY OF ALARM GUARD SECURITY
Back in 2003 Alarm Guard security opened its doors and began selling and servicing ADT home security as a trusted canadian dealer in Canada, specifically in the GTA. For over 16 years Alarm Guard was a trusted dealer of ADT before it was acquired by TELUS back in Oct of 2019. In 2008 AG expanded from Ontario into the Quebec market with an office in Montreal Que. The location began securing families and businesses under the ADT name and has grown to be one of the largest producing offices for Alarm Guard in Canada.
Due to the success from the first 5 years, Alarm Guard Security soon became a master dealer of ADT and began offering opportunities to entrepreneurs and small businesses through a partner dealer program exclusively under ADT. The program was lucrative as it boasted the opportunity to replicate the business model Alarm Guard followed for so many years. With all the sound departments AG created, from administration, accounting, sales, technical and training it allowed anybody with an ambition to begin their journey to success.
Alarm Guard Expands Across Canada
As Alarm Guard expanded the dealer program, it was evident they needed to geographically grow across Canada. Satellite offices were placed in all provinces allowing for growth with corporate, as well as the sub dealers under the AG umbrella and backend. Alarm Guard began growing with a national recruiting program and full training for home security sales representatives as well as technicians. This allowed the potential for protecting more families across Canada utilizing the promotions and the professional certified installation to get the job done.
To date, Alarm Guard Security still upholds the same values and culture of what was initiated by the company since 2003. The triple "E" motto and values of Empower, Embrace & Evolve is a large part of all training still being used today by Alarm Guard wherever the employee, contractor or sub dealer may be onboarded into the company.
ACQUISITION & GROWTH
In 2019 a Vancouver based national carrier "TELUS" purchased one of the largest security companies in Canada, ADT security services inc. This 700 Million dollar purchase proves to be one of the largest deals ever to take place in the security service industry. The transition of TELUS taking over ADT was based over a several year plan for branding recognition and the venture into the home security service industry for eastern Canada.
From being recognized as a master dealer for ADT, AG is now recognized as a  TELUS Trusted Provider for the company in Canada. This proud new venture for Alarm Guard was accepted with open arms including the ability to promote "BYOD" TELUS mobility plans, in addition to the traditional smart home security.
SOUTH OF THE BORDER
In 2008, Alarm Guard Security crossed the border and joined forces with ADT in the U.S.A in the following areas: Florida, Georgia, Alabama & Texas as a dealer representing ADT security. The growth for Alarm Guard in the United States is scheduled to expand over the next few years for our American counterpart. The growth will consist of new offices, sub dealers, employees and subcontractors. Anyone looking to enter the security space should seek out our U.S division for more information.
WHAT IS THE FUTURE FOR ALARM GUARD SECURITY ?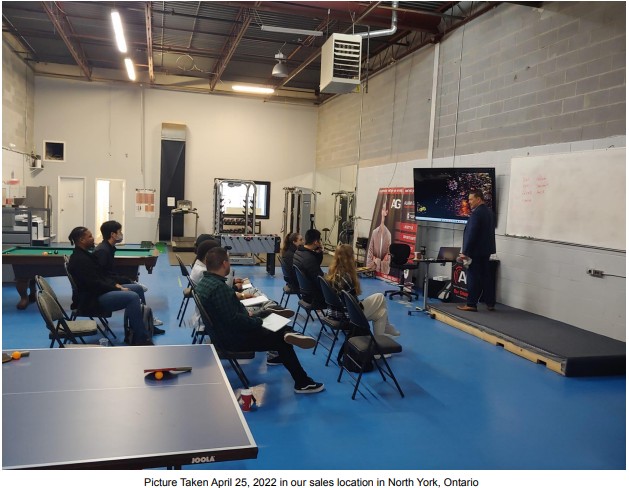 Alarm Guard Security has reinstated our full recruiting and training programs for security consultants, sub dealers and technical certifications. This opportunity extends for all new recruits across Ontario and Quebec at the current time. AG is a TELUS Trusted Provider in Canada supporting safety for families and business coast to coast.
For employment opportunities or to safeguard your home with a national recognized security company please contact our office for more information.
1 866 282 3331
Alarm Guard Security – Head Office
153 Bridgeland Ave, #1, #3, & #11
North York, Ontario M6A 2Y6