Home Security Systems – Essential Services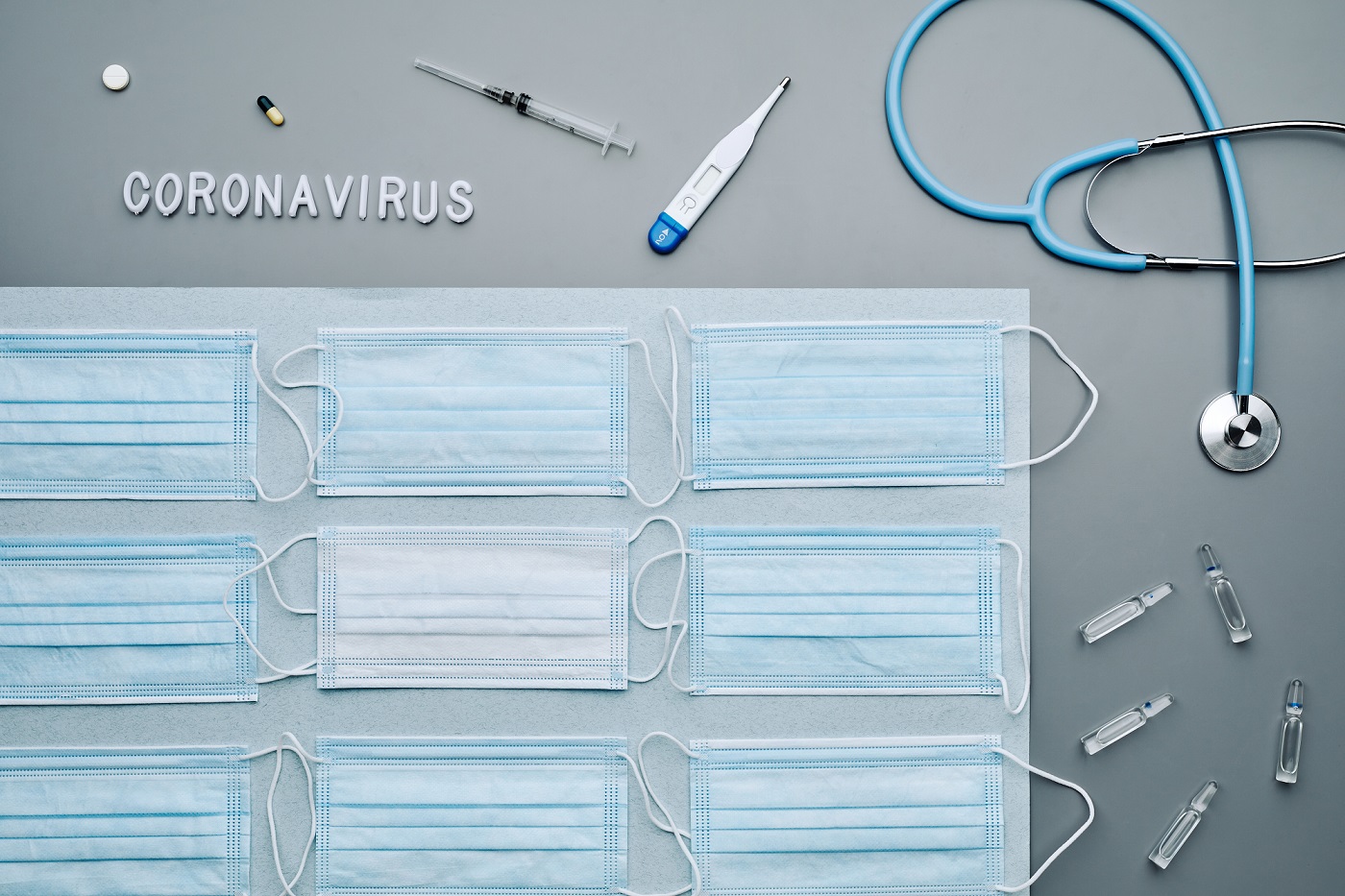 Home security systems across Canada have become more and more accepted by Canadians and now truly believe they are essential for families and businesses everywhere. The unexpected onset of the coronavirus has honestly
instilled the value of protection for our homes, assets and family members alike.
This chain reaction has reflected the ever increasing need for "​Peace of Mind​" and protection with the use of ​home automation and smart home security​. Canadians have taken action in seeking out smart home protection from their local security providers. Even though the increase was inevitable, some are saying this is due to the direct relation of the pandemic which is a reflection from the fear it has caused to us all.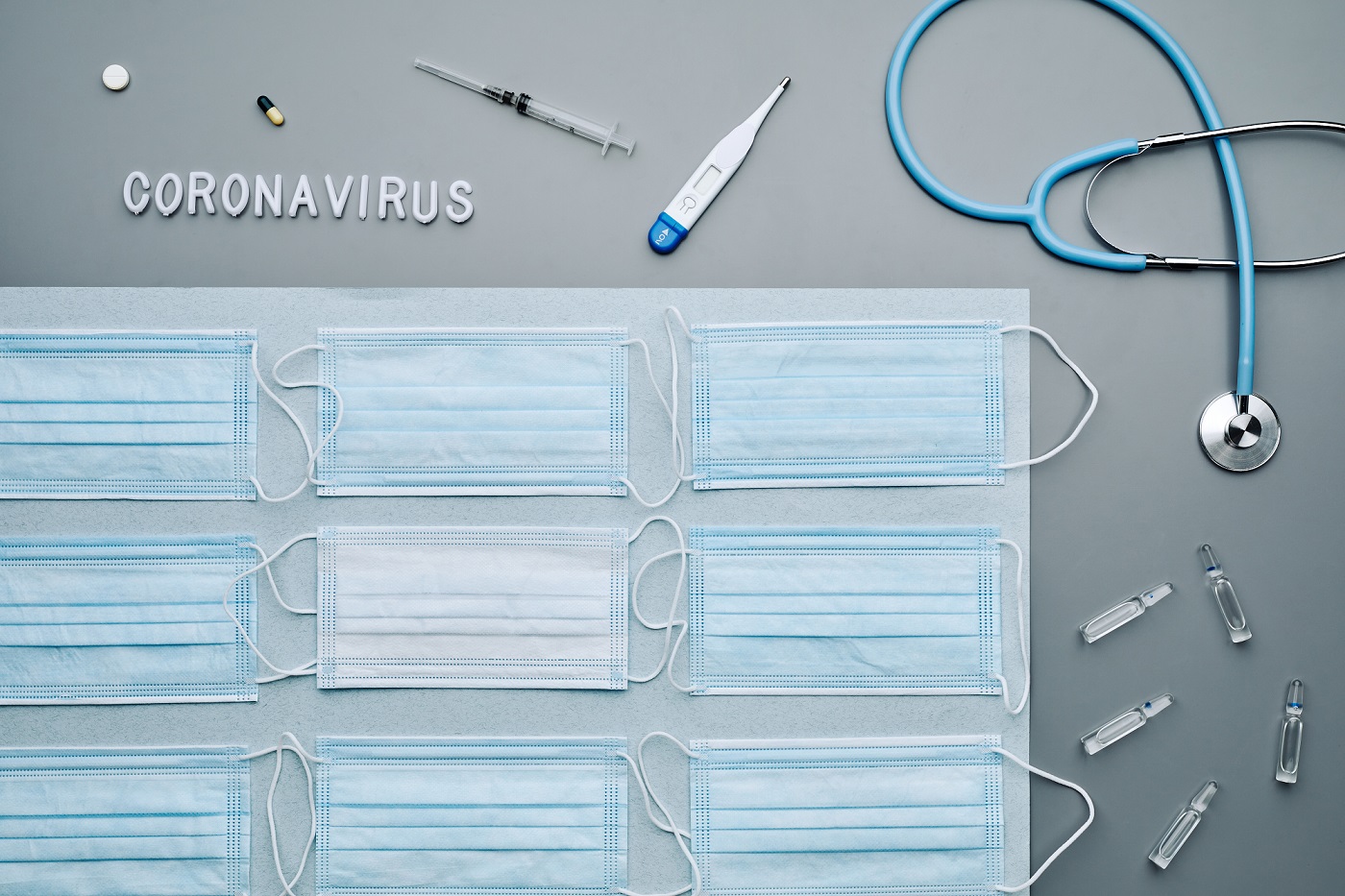 Let's take a good look at what was once an affectionate hands on society to what we have become, "a distance (contactless) transaction". As hard as it was for me to write, the truth is undeniable on what measures we have taken to protect ourselves and our loved ones from the dangerous virus. The same can be said about Home security which has now evolved into Smart Home Security that now includes automation and surveillance.
We are all grasping to the advancement of technology to keep the communication alive between our family and friends. Online social media, chat rooms and interactive gaming is on a devastating rise, while live social interaction, the touch of our loved ones and friends has become sadly almost obsolete.
This new adjusted lifestyle has deprived humans of our needed daily interactions, positive mindset and the simple joys in life we take for granted. Many Canadians are now struggling with depression from a direct cause this tragic pandemic has set upon us.
Families across the world are now realizing the importance of protection for our loved ones and our homes we have so proudly invested in for the comfort of our families and friends.
Taking Protection To The Next Level
We all know that Home Security Systems are built to protect the home and what it occupies, this includes the assets, contents and everyone that lives inside. But are we all fully aware of Smart home Security and what it can do ?
Benefits Of Home Security – Commercial Security

Advanced Communications:​ Landline communication for reporting alarms are a thing of the past. New smart home security includes an advanced LTE communication similar to a cell phone (SimCard). This wireless communication offers another layer of protection from intrusion as well as allowing the customer to communicate with their security system through multiple platforms such as app access.
Remote Control:​ ​Alarm Guard's ​home security systems allow you to arm and disarm your alarm system directly from your phone. No more rushing to turn your system off when entering your home or worrying about whether you forgot to turn the alarm on when you left. Simply open your security system's app and use your phone to turn the alarm off or on as needed.
Instant Notifications:​ True control comes when your smart home will give you live updates on what is happening inside and around your home. Every Time someone opens a door, arms or disarms the security system, unlocks the door, turns up the heat or even walks by your door. Staying informed gives you total power and allows for a peaceful evening or weekend getaway.
Brightness Matters:​ Don't like coming home to a dark house? The Alarm Guard security system app lets you turn on your lights with a click of a button. You can also turn lights on and off from your phone to make your home look occupied when you aren't home. And, with our system, you can create lighting routines you can trigger from the app. This makes it easy to turn off all the lights at bedtime or when leaving the home or to turn on specific lights upon your arrival.
Operate your door locks: ​ ​When you add smart door locks to your security system, our app will allow you to lock and unlock doors with the click of a button. You'll never need to worry again if you forgot to lock your door, or struggle to open a locked door with your hands full. You can create scenes that include locking or unlocking your door when you arm or disarm your security system.
Home security phone apps provide convenience and security

There's a ton you can do with your phone if you have the right security system and smart devices. Just remember, not all security systems offer all features, so if a particular type of home control is important to you, make sure you contact Alarm Guard Security to find the right Home Security System that offers you total control. Spend some time talking to our expert security consultants at whatever home security and smart home automation you are considering to make sure that you have a clear idea of what you can ​expect from the best.
1 866 282 3331
Alarm Guard Security
Home Security – Residential Security – Commercial Security