How To Build A Customized Video Surveillance System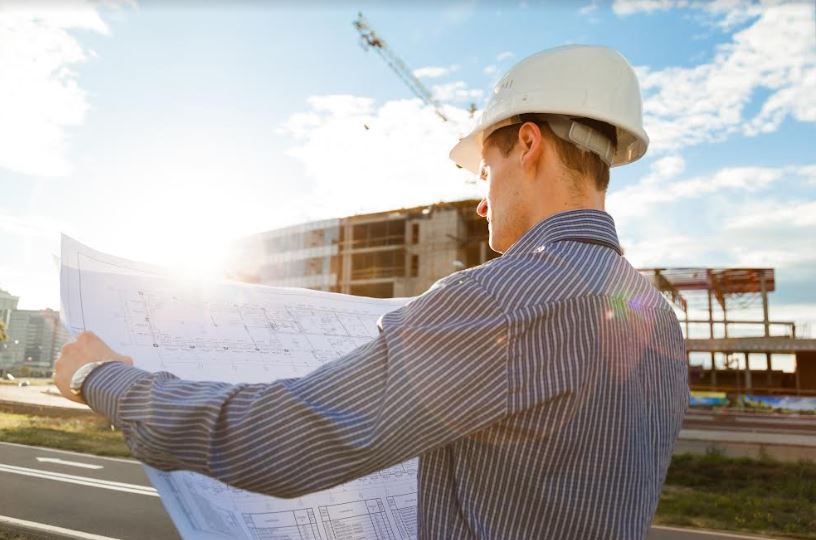 Building your own camera system can involve many steps, the following is a general overview, and the exact steps required to build a camera system will vary depending on the specifics of your project.
Identifying the purpose and requirements for the camera system: Determine what you want to capture, the desired image quality, and any specific requirements such as outdoor or low-light operation.
Selecting the camera hardware: Choose a camera that meets your requirements, such as resolution, frame rate, and connectivity options.
Choosing lenses: Select lenses that will produce the desired field of view and focal length for your setup. Average angle and field of view is 120 degrees.
Building or acquiring a housing or enclosure: Protect your camera and lenses from the elements and tampering with a proper housing or enclosure. This includes junction boxes and building arms.
Powering the system: Decide on a power source, such as batteries, a power over Ethernet (PoE) connection, or a dedicated power supply.
Mounting the system: Properly install the camera and lenses in the desired location. Ensuring wiring, power and termination of all cameras and network video recorder.
Setting up the network connection: Connect your camera system to a network for remote access and management. Depending on whether your cameras are WIFI or LAN you will need to connect them online so you can download the latest app for access.
Configuring software: Use camera management software to configure settings, view live video, and store and manage recorded footage.
Testing and adjusting: Test the system to ensure it is working as desired, and make any necessary adjustments.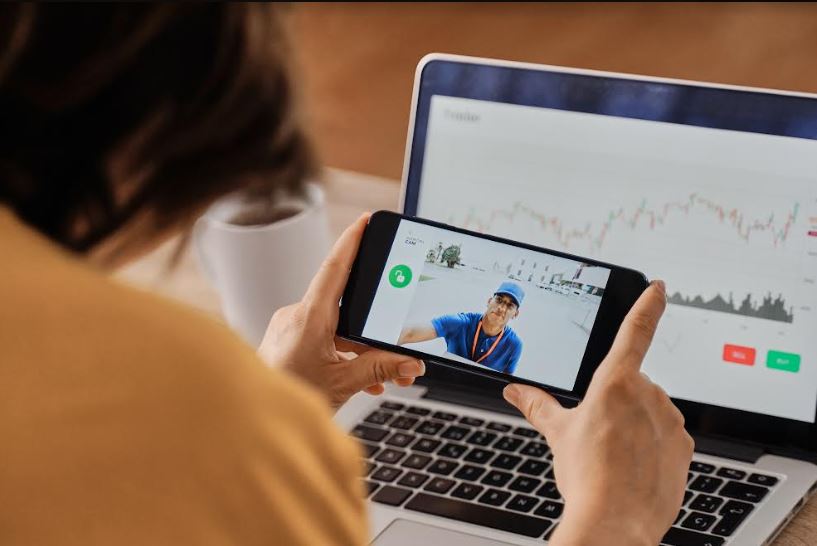 Wireless Vs Wired CCTV Cameras
Wireless video cameras and CCTV (closed-circuit television) cameras are both types of surveillance cameras, but they differ in several key ways:
Wired vs Wireless: CCTV cameras are typically wired and connected to a central recording device or network, while wireless video cameras use Wi-Fi or cellular connections to transmit footage.
Purpose: CCTV cameras are often used for security and surveillance in commercial or industrial settings, while wireless video cameras can be used for home security, baby monitoring, or personal surveillance.
Installation: CCTV cameras usually require professional installation and a hardwired connection to the recording device, while wireless video cameras are typically designed for easy installation by the end-user.
Cost: Wireless video cameras are generally less expensive than CCTV cameras, but the cost can vary widely depending on features and quality.
Video Quality: High-end CCTV cameras can offer better video quality than many wireless video cameras, but advances in wireless technology have led to improvements in video quality for wireless cameras.
Monitoring and Recording: CCTV cameras are typically connected to a central recording device, making it easier to monitor and manage recorded footage, while wireless video cameras often rely on cloud storage or a separate device to store recorded footage.
Both wireless video cameras and CCTV cameras have their own advantages and disadvantages, and the best choice will depend on the specific needs and budget of the user.
If your currently looking a for video surveillance system ?
Contact Alarm Guard Security today for an in depth consultation for your home or business. Our free in home estimates come with 60 day price guarantee in writing.
Alarm Guard Security
1 866 282 3331