Seeing The World Through Your Video Cameras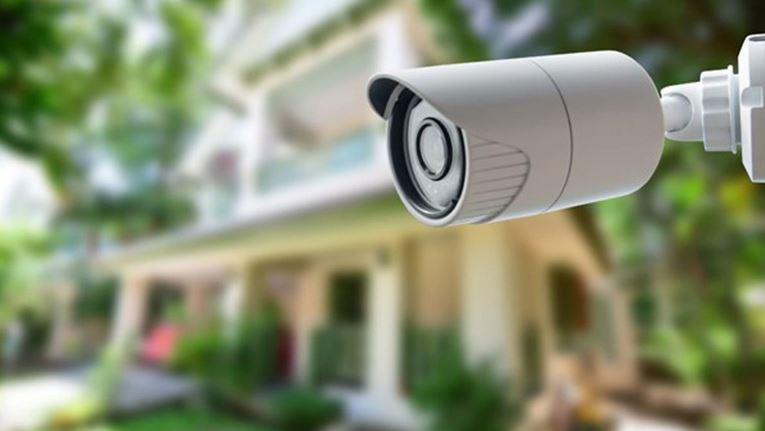 As crime and theft with businesses continues to get stronger and stronger, the need for security increases as well. Although security personnel is a must have, businesses need another form of security that isn't quite as noticeable. Crooks can spot an individual without a problem, which is where security cameras come into play.
Security cameras are very popular these days, coming in many shapes and sizes. The wired types are the most reliable and popular surveillance among businesses due to the fact they are continuously recording on a rolling storage. This means at any given time the business owner can pull up video footage up to 6 months dependent upon the size of the hard drive inside the NVR (Network Video Recorder). Unlike wireless cameras there is no need for WIFI or LAN internet to actually have it continuously record, this makes for a safer practice when dealing with reliability.
The wireless types of video cameras and surveillance on the other hand are far more flexible and can be placed nearly anywhere. Wireless security systems are a great addition to any home or business, as they can be placed in areas that a thief wouldn't even begin to suspect. The only downfall is that it strictly depends on WIFI and at times a healthy WIFI signal to operate at its full capacity. The camera may be limited to placement dependent upon the location of the modem or WIFI boosters available in the building.
WIFI has become a part of our daily life and with the advancements of 5G and the tremendous speeds surrounding the internet market, WIFI cameras are becoming more popular and trustworthy to businesses and homeowners. For the home or business, Internet wireless security cameras are a great way to monitor remote video. The system camera will transfer signals through a LAN adapter or wireless network to a specific IP (Internet Protocol) address. This can be a great way to keep a watchful eye on your property while you are on vacation or out of town. There are some Internet systems that will alert you via email if there is any detection in movement.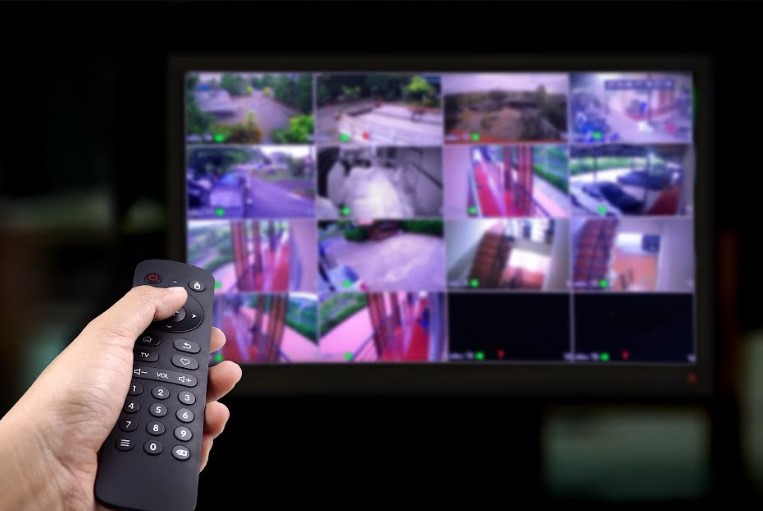 The cameras that work with home surveillance systems from trusted security companies are usually power driven, this includes hard wired CCTV as well as wireless WIFI cameras. They are very powerful cameras, as even the slightest
amount of movement will activate the motion sensors in the cameras. Once the camera has been triggered, it will immediately start recording video, send an immediate notification to the customer and offer live stream video 24/7 on demand.
Security cameras have been around for many years, gaining their reputation and popularity with businesses and most recently homeowners. As years went by and they became more affordable, people began to use them in their homes. A security camera at home can be a great way to protect yourself from burglars and break-ins, keep an eye on the babysitter, or just monitor things while you are away.
Security cameras are very affordable and they can easily give you peace of mind in knowing that your home is constantly under watch and available for playback no matter where you go.
At Alarm Guard Security, a company that has been protecting businesses and families across Canada for over 19 years can help you decide what is best for you. Finding you the right solution at the best possible cost is always our priority and expertise.
For a free security consultation of video surveillance or burglary intrusion protection, simply give us a call for a no obligation expert walk through. Security cameras are an essential add-on to every home or business, it comes as
an important way to manage and protect your dwelling.
Contact Alarm Guard Today & Find Out How Easy and Affordable It Really Is.

Alarm Guard Security (Protecting Canada Coast To Coast)
Call For A Free Assessment 1 866 282 3331