Time To Protect From Summer Crime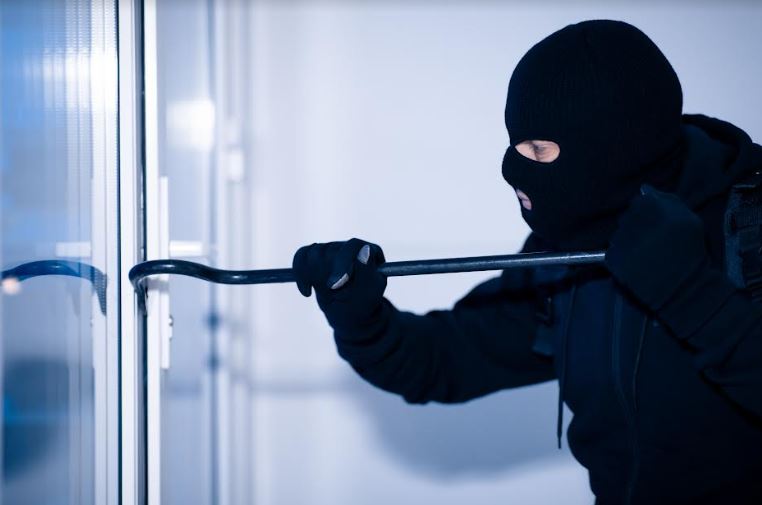 The summer has arrived and the heat has already begun when it comes to the crime rate in Canada. Some may say it is due to the longer daylight hours encouraging people to stay outdoors longer. If everyone is starting to enjoy the longer summer days then we can safely say that more homeowners are away from their home for a longer period of time on any given excursion.
Property crime comes in a variety of attacks that include burglary with the intent to commit damage or theft within. Motor vehicle theft or vandalism to the vehicle is also included while on the property. Illegal dumping also falls  under property crime and of course the most terrorizing of all would be a home invasion. The list goes on and on…
What Happens At Home When Your Away ?
More Canadians are stepping up and safeguarding their homes for not only when they are there but equally important for when they are away, even if it is for just a few hours. Homeowners are taking a serious look at the perimeter of their homes and what they can do to help eliminate or capture evidence for the unexpected when they are not there.
History has proven that homeowners were more proactive in obtaining security systems that help protect within the home. This would include entry/exit areas such as doors and windows as well as interior motion and/or glassbreak
detection. This has always been the go to for home security with the mind set that the building is secure. Let's be honest, this was the most cost effective deterrent and peace of mind that could be afforded at the time. However, this is no longer the case and more effective protection is available for a fraction of the cost it once was many years ago.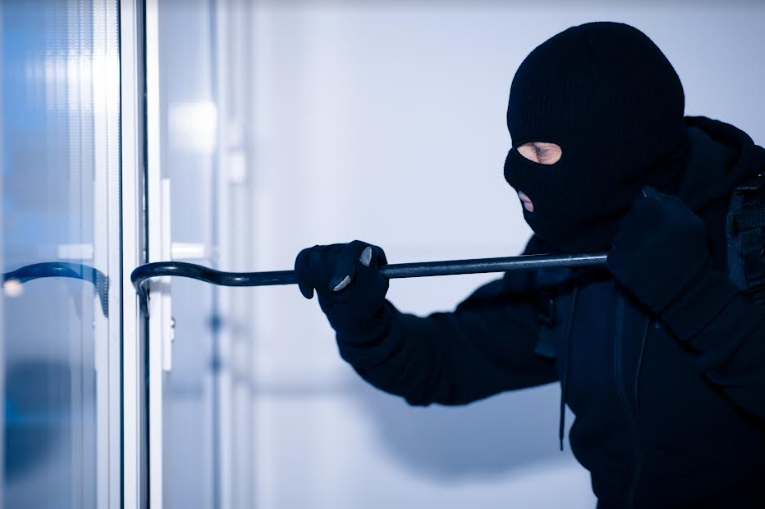 Rise With Smart Home Security Or Get Left Behind
The year is 2022 but most homeowners who have a home security system are still living in the past with outdated protection. The evolution of "smart home" has taken effect for the last 5 years and continues to grow within Canada. What was once a simple home security system hooked up to your phone line system has evolved into something quite amazing and worth every homeowner's time to simply check it out.
This should not come as a surprise to anyone, but 1 in every 5 homes in Canada is believed to have some sort of video camera device either viewing the exterior or interior of their homes. This is especially evident in the larger cities of Canada as you can see the growing amount of doorbell cameras and video surveillance surrounding many homes. Listen, only a select few homes are equipped with all the bells and whistles ready to safeguard every square inch of their home and property. Many may seem this is an overkill but isn't it our privilege and right to protect what we have and deter attacks against it ?
1 866 282 3331
Alarm Guard Security is a national company that protects Canadians coast to coast across Canada. Your local TELUS Trusted Provider that offers the highest grade of security equipment, safe and certified installation and above all some of the best rates and packages available.
Here are a few hints of what you should consider when thinking about the protection of your home, family and property.
Smart Home Security System
7" Touchscreen Keypad (built in camera)
Encrypted Door & Window Sensors
Encrypted Motion & Glass Detectors
Photoelectric Smoke & Heat Detectors
Carbon Monoxide Detection
Smart App Control
Smart Video & Analytics
Smart Doorbell Camera (Built in motion with talk & listen)
Interior Wifi Camera (Built in motion with talk & listen)
Exterior Wifi Camera (Built in motion with talk & listen)
Stream Video Recorder (24/7 recording with playback)
Smart App Viewing & Control
Smart Automation Control
Automatic & Smart Door Lock
Smart Thermostat
Garage Door Opener Control
Lights Integration
Appliance Module Control
Smart App Control
Give us a call today so we can put a special package together for you that can include equipment at no cost with our lowest monitoring rates available.
You will be surprised what we can do for you !
So, wake up and smell the coffee and you will realize that our newest smart home security packages are less than the price of that coffee every day. 🙂


On behalf of Alarm Guard Security – Stay safe Canada..
153 Bridgeland ave #1, #3 & #11
North York, Ontario M6A 2Y6
1 866 282 3331
Looking for our Medical Alert Protection? Click Here