Smart Home Tips For A Greener Environment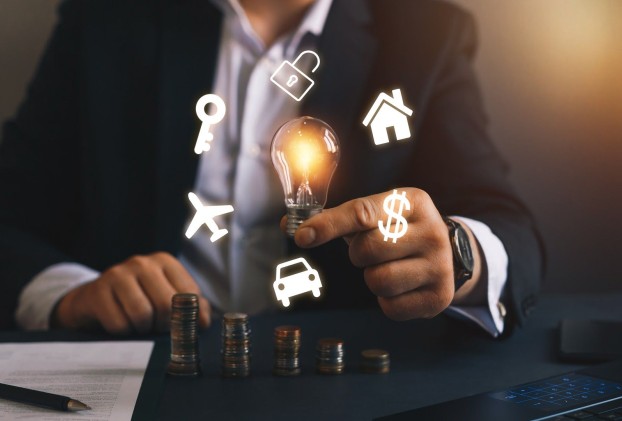 Smart Home Tips For A Greener Environment
Smart home systems are intended to make our lives incredibly easier, I think they do more than just that. Some people might say that smart home technology simply makes us lazy and in some respect that may be true. The fact that my coffee is made before i even get out of bed in the morning or i can open my blinds from sitting on my couch can definitely seem being lazy.
Truth be known that the true intention behind smart home technology is for safety, well being and effective energy usage reduction. The fact that I can lock or unlock my door, watch my cameras or setup alerts and notifications for just about any security device installed in my home adds a definite layer of safety to my home.
So far we can agree that smart homes offer interactive and safe solutions through all the devices they offer. So the question arises "how can it reduce and save energy ?"
Here are some tips on how your smart home system can make it greener.
Smart Lights
Most ​smart bulbs​ are bright and dimmable making them better than your ordinary bulb. However the fact that you can put your smart bulb on a schedule that will reduce being on when you're not home or when it is not needed will reduce the amount of energy used.
Wait that's not all, they are energy efficient with only 9 watts. You can also expect the life of a smart bulb to last up to 20,000 hrs which is equivalent to 22 years if you only use it for 3 hours per day on average. Not bad at all… 🙂
Smart Sockets
Environment Canada recommends that all Canadians unplug everything that is not being used ? This is a great idea because appliances and electronics continue to pull energy from the outlet even if they aren't being used. The sad truth is not many people actually follow this tip, we are too lazy to unplug the TV, the microwave, the phone charger, the lamps, the stereo… And then plug them all
back in again all day, every day.
By using ​smart sockets​ that plug into the outlet first, you can ultimately unplug all your appliances and electronics by the smart socket itself and not unplugging each appliance. The great part is you would have total control of these appliances through your smartphone from virtually anywhere in the world.
Smart Thermostat
A programmable thermostat and a smart thermostat are really not the same. Even though a programmable thermostat is better than nothing when it comes to saving energy, a smart thermostat can bring your savings to the next level.
Smart thermostats​ can actually learn your household patterns, schedules and patterns are used to adjust the settings and temperature. Some really smart thermostats can also use the temperature and humidity outside to adjust the thermostat. All this can help you monitor HVAC usage so you can save even more energy!
Of Course there are basic things that can be done that would make you greener such as if you updated all the lights in your home to LEDs or turned down the thermostat everytime you left the house.
However, if you want the convenience and safety along with being greener than smart home technology is what you want.
Here's to a greener & safer 2020
Alarm Guard Security
​
 ​1 866 282 3331