What Happens When Your Not Home?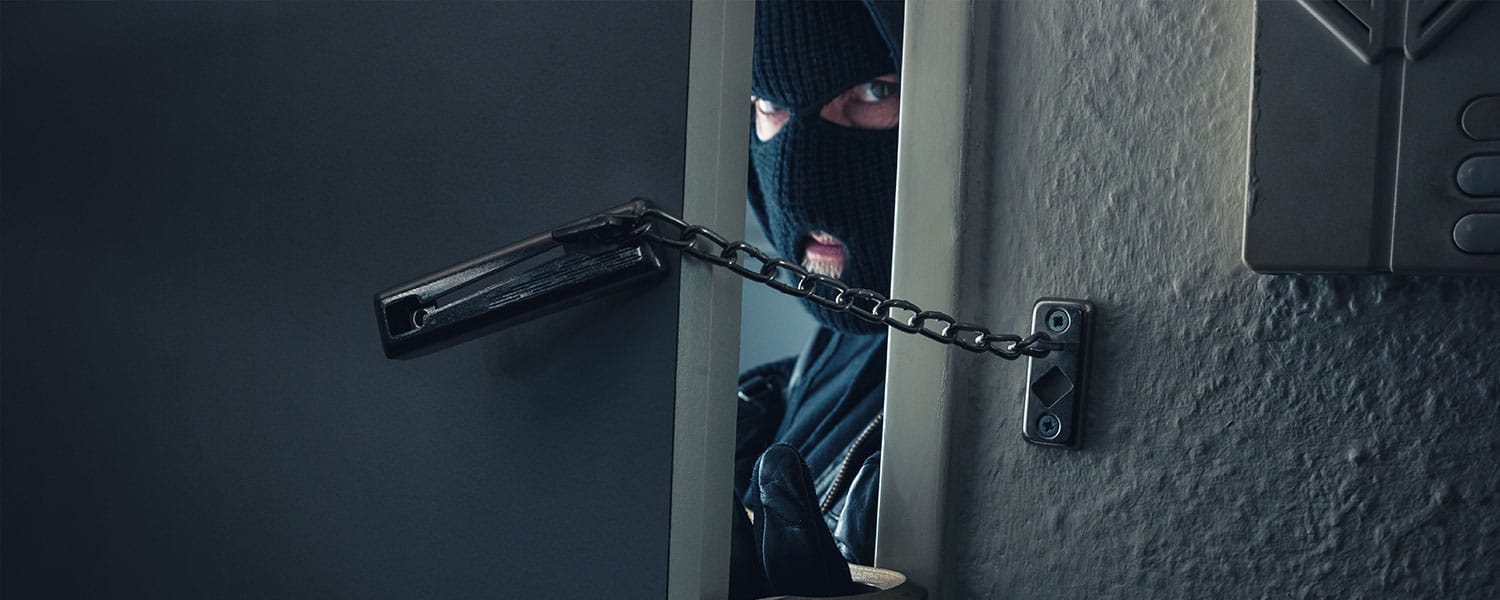 Do you know what happens in or around your home when you are not there ? How about when you are sleeping ? The reality is many of us do not have a clue.. Unless your neighbor is a retired window watcher constantly seeking any lurking intruders on your street, the truth is how can you possibly know what happens without any visuals or notifications.
The good old days of leaving our windows open on a hot summer night are long gone. I remember when I was young it was abnormal to lock your doors or worry about windows left open in our homes. Not to mention our vehicles and expensive toys in the garage.
THE GOOD OLD DAYS ARE LONG GONE..
Unfortunately most homeowners must take action and ensure certain measures are taken when they are not home or while sleeping. Protecting families and property has become a necessity in today's world. Most break ins occur during the day and at the front door. So how can you combat that without sitting at home behind your door with a shotgun ? It's called home automation.. A simple WIFI video device that replaces your doorbell can give you some peace of mind from front door invasions or even mail theft that is currently on the rise. For more information on how these doorbell cameras work and where to get them click here..
That's great !! The new video doorbells may help at the front door but what about back doors, garage doors or even your windows ? You could always set up your home with CCTV cameras on all four corners to record the perimeter of your home. But that is exactly what they will do, record only. As we all know burglars have become aware of CCTV cameras, and for that reason they have become experts at hiding their faces and real appearances so they are not easily identified. Hmm where does that leave you with properly protecting your home ?
SMART HOME SECURITY IS THE KEY TO PEACE OF MIND…
How can a smart home help eliminate intruders from theft and property damage to your home ? To understand how, we need to take a deep dive into exactly what the true meaning of smart home security really is. It starts with having total control of your security and smart devices right from your smartphone from anywhere in the world. Arming & disarming your security system on the fly and knowing exactly when any of your doors or windows open or close is just the beginning. Answer your doorbell call through the same app, or talk to your pet through an indoor camera. Turn up the heat on the way home and put your lights on a schedule. These are only a fraction of the features one can expect from owning a smart home security system.
Here are some important features that are regularly overlooked…
❖ Features To Help Protect Your Home In Your Absence..
➢ Notifications that help you know when your children get home or leave.
➢ Instant communication with anyone in the home through indoor cam.
➢ Video motion to notify you of people around your vehicles or doors.
➢ Two way communication at your front door through doorbell cam.
➢ Notified when a door or window opens at anytime or your set times.
➢ Notification when motion occurs in the home when its disarmed.
➢ Fire, Police and Medical emergencies at your fingertips.
➢ Smoke, Flood or CO detection in your home.
A smart home is the right decision for any family. Peace of mind for the future…