Allow Elderly Their Independent Living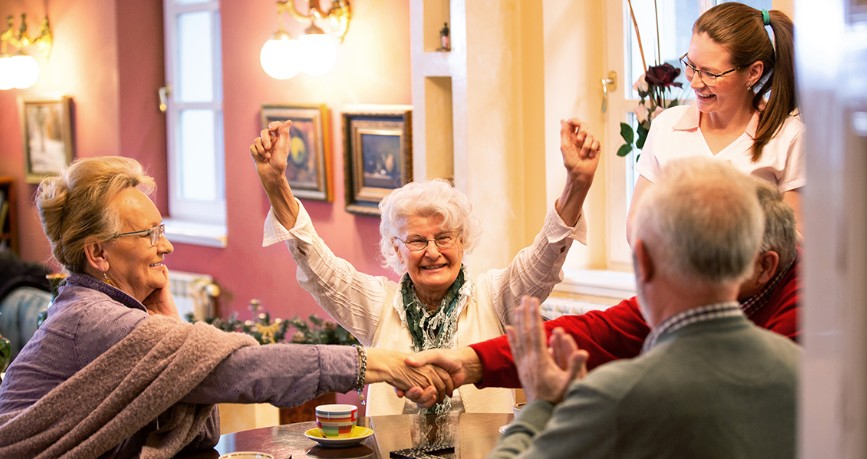 Independent Living for Seniors – Many families struggle with the safety of their elderly parents and whether they can continue to live on their own without direct assistance 24/7. The first stage usually consists of setting up caregivers who can visit and help out with the day to day chores that your parents may not be able to handle any longer. The elderly are more accepting of this and in many cases are pleased to have people visit and don't see it as an inconvenience. This allows the family to continue to live their lives and offers them some peace of mind knowing someone helps out and reports any concerns if they happen to arise during the caregiver's schedule.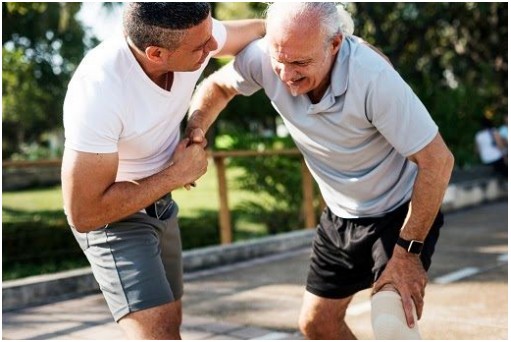 But what about the times when they are alone and without a caregiver (usually the other 20 hours of the day) ? Who is reporting on the wellness of your parents ? Let's face it, there are only so many phone calls per day that can be made to your parents without upsetting their routine. What if they don't answer your calls due to a bathroom break or because they are on the phone with someone else ? The point is without a proper wellness plan setup to give you alerts and notifications you will always be left wondering.
What Is Wellness ?
Our wellness app offers a secure and cost-effective option for independent living with safety, security, and comfort for seniors. Alarm Guard Security is coupled with the leading home security solution from Alarm.com. Get additional peace of mind with 24/7 emergency response for intrusion, fire and medical emergencies and have persistent awareness of what's going on at your loved ones home.
More than just emergency Services
This is a complete 24/7 safety net that offers activity patterns to help understand your family member's activity pattern and get an alert if it's out of the ordinary. Get total awareness to make sure your loved one is getting up and about. Receive alerts if your loved one is wandering or leaving the house at odd hours.
Include Security & Automation for your loved ones so that it can simplify daily routines with automated temperature, lights and security settings. The security system can be integrated with a medical pendant and fob for added protection and safety.
Adding Video For Proof Of Safety
Remember all this can be done on the same platform without the hassle of different services and logins to different apps. The one solution can handle everything giving you total peace of mind. Adding video can definitely offer some instant peace of mind knowing their safe and enjoying life. Video notifications can be sent instantly through motion detection, a door opening, pressing a keyfob or any other action that might need your attention when the time strikes.
Alarm Guard Security is proud to offer this simple to setup and monitor for any family member anywhere in the world from their smartphone. There is no limit on the amount of logins family members can have on the smartphone app and the best part is it is always in real live time.
Call us before calling it quits on your senior family members safety. Total peace of mind can be achieved for your family for less than the price of a tim hortons coffee per day.
Enhance Independence & Comfort
With Alarm Guard Security
1 866 282 3331