Are You Ready For Your Christmas Vacation ?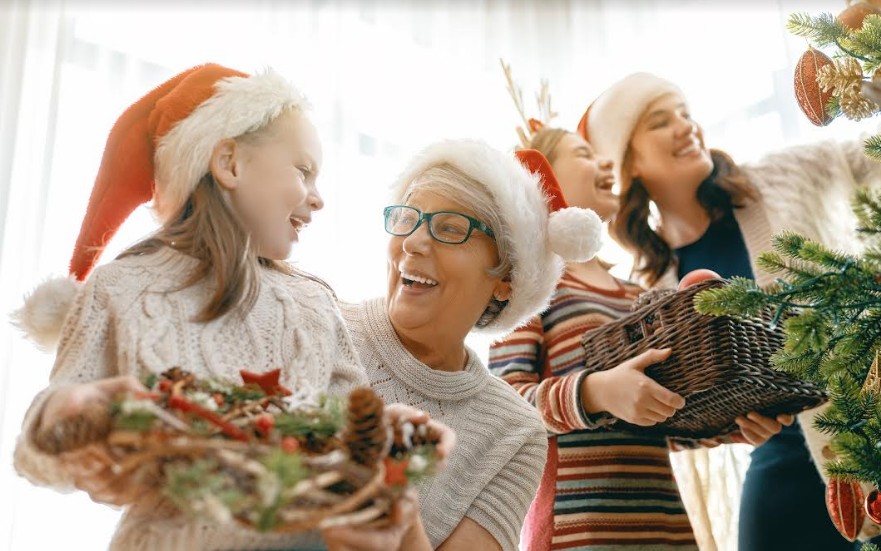 Getting ready for a Christmas vacation can be exciting and exhausting all at the same time. You might be leaving for the weekend to celebrate xmas and visit the family or preparing for a long flight to what should be a paradise retreat for a week or two.
No matter the reason, I can assure you that something is always missed or forgotten that could potentially ruin the trip or give you a most unpleasant return home.
Let's take a look at some important tips on what to do before leaving the home for any extended amount of time:
● Recruiting some house watchers This is an important step as having a presence when you are gone to keep an eye on things in case of an emergency is one of the most valuable steps in preparing your leave.
● Placing a hold on the mail This includes stopping the newspaper as well as your mail so it doesn't pile up in the mailbox and gives away your not being home for a while.
● Testing Your Alarm System That is if you have an alarm system ? If you do then be sure to test the communication and set off the alarm. Make sure you call your security company and place it on test before you set it off, or you may have a surprise at your door from the police officer. 🙂
● Set up lights on a timer This is a great deterrent as it can give the illusion of someone being home. This can be achieved by either purchasing an external timer or new smart light bulbs, smart home security and automation system or wifi enabled modules.
● Adjust Thermostat It is good practice to conserve energy and reduce the heat costs while you are gone. If you're interested in taking it to the next level then look into a smart thermostat that can be incorporated into your smart home security system with Alarm Guard.
● Conserve Energy An important way to conserve energy during your holidays while not being home is to place your hot water tank on vacation mode. Also make sure to turn off appliances that are not needed as well as unplug anything that is not being used.
● Perimeter Check A perimeter check is when you walk around your home and check anything that would allow someone to see or come into your home. Closing blinds and ensuring all windows are locked is best practice for deterring wandering eyes.
● Lock It Up The final step but not the least important is ensuring the house is secure and preparation has been done. Locking all doors and possibly leaving a key with someone close for that unexpected emergency is always a great idea. Don't forget about the garage as something could be plugged in or a door is not quite shut and locked
properly.
Hope you enjoyed our list of things to do when going on vacation. Remember to be organized and write down the steps so you can execute them before you leave. This will reduce the panic that sets in while driving away or as your plane takes off and all of a sudden your mind is flooded with "What if's".
Wanna know how to remove the what if's for good ? Keep reading…
Introducing Alarm Guard Security – Your local TELUS Trusted Provider..

Alarm Guard Security is a proud Canadian company that has been protecting families in Canada for over 18 years. We install smart home security, intrusion detection and burglar alarm systems.
Most importantly we install smart home security & automation.
Imagine finding out that you have left your door unlocked, a light on or even a window open. Well if your a customer of Alarm Guard and have selected the right package then you would shrug it off with a smile. Really ?
Yes, as an Alarm Guard customer they would have access to their home through our high encryption smartphone app, having the ability to access a smart door lock, smart lights, smart thermostat or even a garage door opener. Complete control through your phone to make a change to your smart home devices.
Interested in peace of mind at home or on your next vacation ?
Contact a smart home consultant at Alarm Guard Security.
1 866 282 3331
[email protected]
http://95k.c2a.myftpupload.com