Medical Alert Systems Vs Calling 911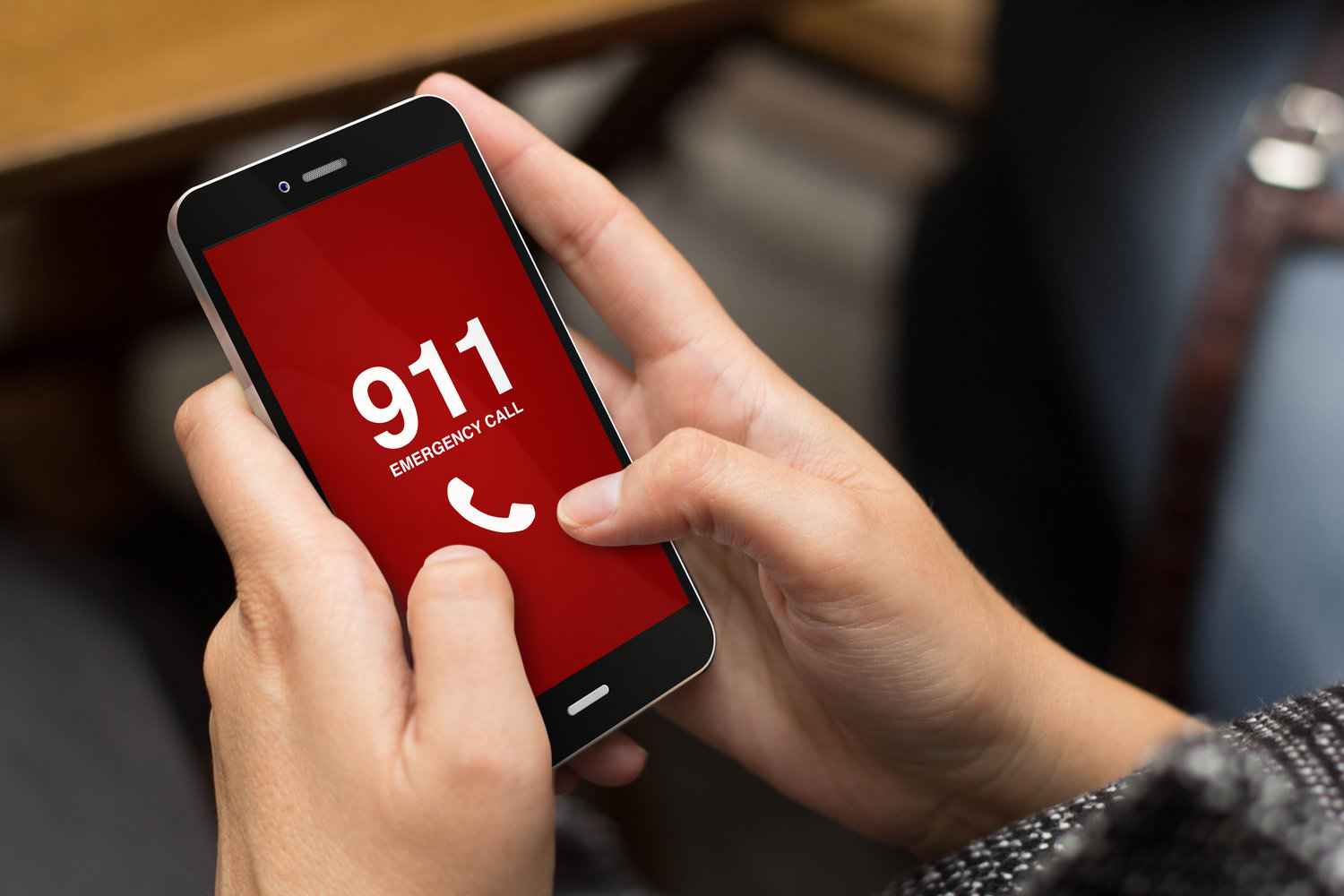 Any professional mobile medical alert system should have 24/7 emergency support at the push of a button. Calling 911 in any emergency should never be discouraged but with every call to 911 emergency comes with its own trials and tribulations. Let's dig deep into the differences and values each service offers and what service might be the better choice depending upon the emergency at hand.
When a call is placed to 911 emergency dispatch through a phone, the 911 operator's ultimate goal is to help you with your emergency asap. Once the call is placed and in motion It doesn't matter whether it's a simple fall or life threatening, the 911 operator's job is to send Emergency Medical Services to your home whether you want it or not. Unfortunately they don't have your medical history, emergency contact info, and medication/allergy information available at the moment. As you can understand this information is very important at the time of the emergency and could save valuable time and eliminate problematic unknowns that need to be attended to during any real emergency.
Please understand i am not attempting to make the 911 emergency response system look bad in any way. We are fortunate in Canada to have such a great service at our disposal, unfortunately there are close to 38 million people in Canada so any expectation of a perfect emergency service must be less than perfect. Thankfully we are privileged to have a system that does offer the service and act on our calls when we need them most. But this should not stop us from adding another layer of protection to our seniors with mobile medical alert to fill the gaps and unknowns they deserve.
Seniors Deserve Our Best Protection
Why not give more added protection with a dedicated 24/7 medical alert monitoring station ready to support you and your loved ones. Too many seniors in Canada do not have the peace of mind they deserve, which in turn restricts them from the independence to enjoy life inside and outside the home.
What can Senior Protection mobile pendants offer to help seniors live their life with less stress while adding a layer of protection giving peace of mind to them and their families.
SOS Emergency Button: Should you push your button, a trained medical alert operator will not only ask if you're okay, but also ask what the problem is and what the level or severity of help you need. Most importantly, they'll stay on the line with you until help has arrived.
Remember: no need to worry about being close to home or a phone as your device works nationwide.
GPS Mobile Tracking: Whether you're a caregiver, son, daughter, or a close friend, having GPS tracking allows you to pinpoint where your loved ones are if they have the GPS device on them. The technology is very important if you have loved ones with dementia or heavily medicated.
Fall Detection: if the user falls and is unable to press the button (due to loss of consciousness), the technology inside the button will detect the fall and automatically place a call for help. Fall detection is not 100% foolproof but over the years it continues to become more and more accurate.
Family/Caregiver access: Designated family members or caregivers can access gps location and receive notifications and alerts 24/7. This is an extremely important feature that gives families peace of mind knowing rather than unknowing…
24/7 Assistance: Expert support will dispatch emergency services day or night 24/7. Accidents happen at all times of the day or night, for this reason our central stations work 24 hours per day and 7 days per week keeping you safe.
Coverage Across Canada: Enjoy extended mobile coverage from coast to coast in Canada. Emergencies happen at home but more importantly when your on the go so protection doesn't stop when you leave your house.
Waterproof: An important feature now available is the fact that you can wear your mobile pendant in the shower or beside your bath where accidents can happen without any notice.
2 Way Voice: This is the best part of your protection where there is no need to dial a number to place a call. The fall detection or push of a button will initiate a live operator to speak with you right through the device. The clarity and sound of the speaker in the device will amaze you how clear and easy to understand while having a conversation.
Accessories Designed for Your Lifestyle
Let's talk about the extras that come with your device that will help you adjust with the device and your lifestyle. All our devices come with the following accessories free of charge and in every senior protection mobile device box.
Dock & Charging Station: Every pendant comes with a charging station that plugs into the wall for fast charging while staying on if needed for an emergency.
Great News !! Now comes with an adapter for charging in your vehicle too.
Watch Accessory: Comes with a wearable watch accessory in case you want to wear
it as a watch for easy mobility. Easy slide in and out of watch access.
Necklace Accessory: Simply wear your new pendant around your neck for easy access if the time arises. Easy to connect your break away lanyard for added safety.
If you're considering a new medical alert system, which should you choose ? The wide variety of features, service options, and fees can make it challenging to figure out what's the best for you.
Don't think too hard or second guess yourself and simply rely on the technology you already have, such as a smartphone. Experts say that seniors cannot rely on smartphones alone for total protection and peace of mind.
Get Smart & Make A New Start
By Calling 1 855 252 4992
Click Here For More Information