Collect When You Protect With Alarm Guard Security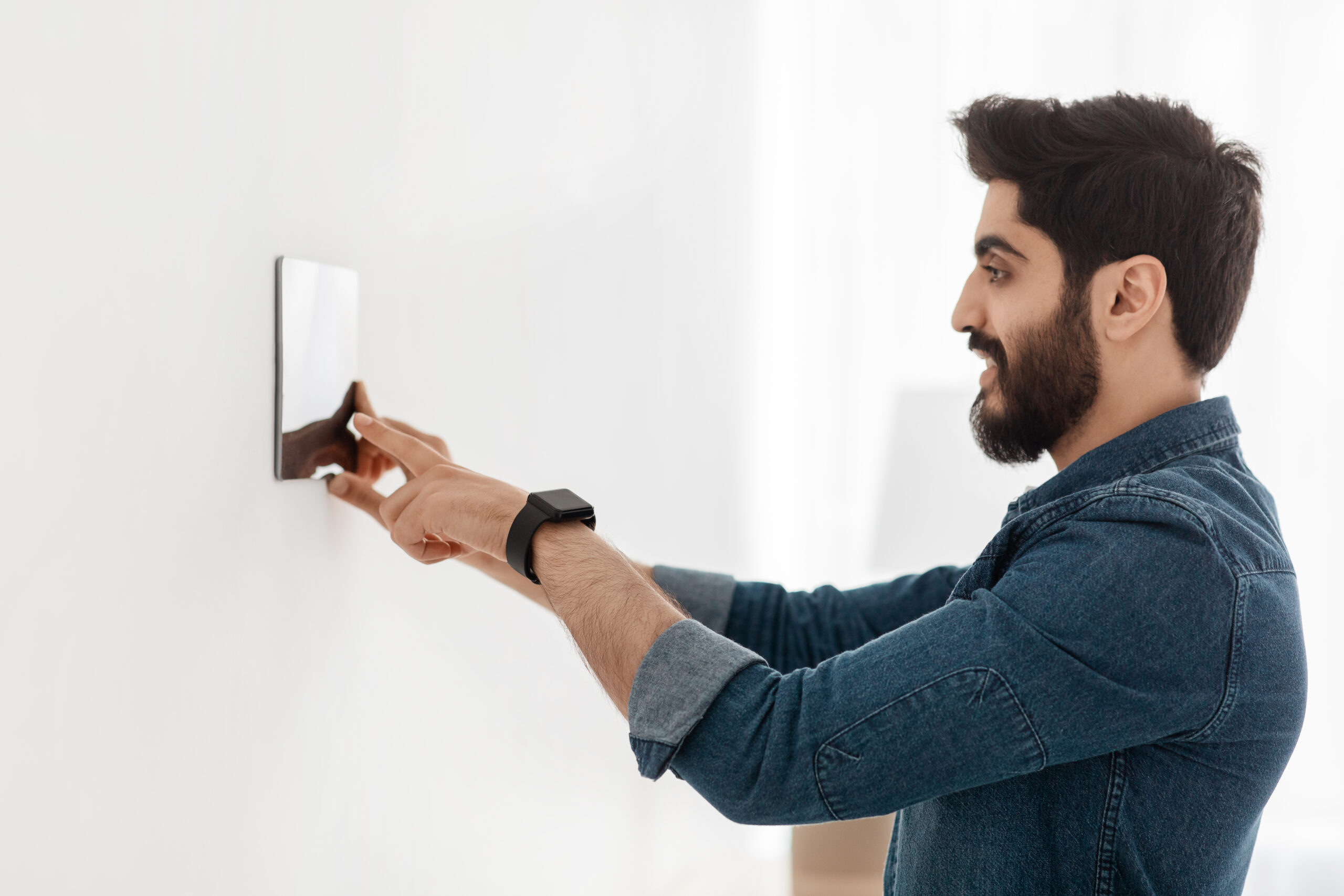 Air Miles is the most recognized loyalty program in Canada and members count for over 11 million loyal members. Created approximately in 1992, it has since created partnerships with over 200 retailers and travel-related suppliers for its offerings. Alarm Guard Security is now proud to announce the offerings of Air Miles to its customers.


Who is Alarm Guard Security and what do they do ?
Alarm Guard Security is a TELUS Trusted Provider who has been offering families across Canada "peace of mind" through smart home security & automation. Certified installation of burglary and home automation systems coast to coast across Canada. "AGS" was a master dealer of ADT here in Canada for over 15 years strong until Oct 1, 2019. At that time ADT Security Services Canada, Inc. (ADT Canada) was acquired by TELUS. We are happy to announce our continued relationship now as a TELUS Trusted Provider.
How to collect when you protect with Alarm Guard ?
Let's start with our total transparency to how our new customers can get rewarded when they choose Alarm Guard Security for their protection needs.

BONUS OFFER*
Receive 100 AIR MILES® Bonus MilesTM when you choose Alarm Guard Security for your home security & protection nehttps://www.airmiles.ca/eds*
*Bonus offer valid from August 1 – September 30, 2022. Limit 1 offer per household. Activation of a new security agreement of our home security service must be completed to qualify for Bonus Miles. Offer valid for new customers only. Please allow up to 4 weeks from time of meeting for the Bonus Miles to be posted to your collector account.
®TM Trademarks of AM Royalties Limited Partnership used under license by LoyaltyOne, Co. and Alarm
Guard Security Services Inc.
Learn so you can Earn
When you choose any of Alarm Guard's home security packages available throughout Canada you will earn 100 bonus Air Miles® as our way to thank you for choosing the best smart home security & automation company in Canada.
Choose before you lose
This is a limited time offer so selecting the right package is important, so you can take advantage before it's too late. Our bonus Air Miles® offer is valid from August 1, 2022 thru to Sept 30, 2022. Simply select the right security solution package which includes 24/7 emergency monitoring, up to $1200 in smart security equipment at no cost, and our no cost certified installation and  guarantee.
We understand that information is the key to making an educated decision towards the security for your home and family. So allow us to break down some important elements that are included in all our home security solutions.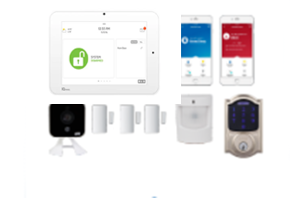 No cost smart home equipment
○ 7" smart touchscreen keypad
○ 3 wireless door sensors
○ 1 Motion sensor
Includes $0 cost certified installation of all security and devices.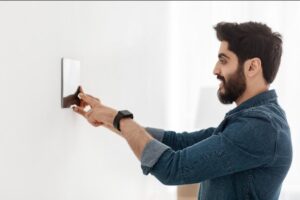 Rewards installation certificate (for home owners insurance)
Installation guarantee and full warranty
Complete setup & walk through demo
$0 cost wifi doorbell camera or indoor camera
When you select our "Control + Video" package Includes motion activated recordings
Includes 2 way voice (talk & listen)
Claim your 100 Air Miles® and your way to a safer home. Simply contact us today at 1 866 282 3331 and one of our security consultants will properly assess your security needs and set you up with the right solution.
Alarm Guard Security
Proudly protecting Canadians for over 19 years..