What Happens At Home When You're At Work?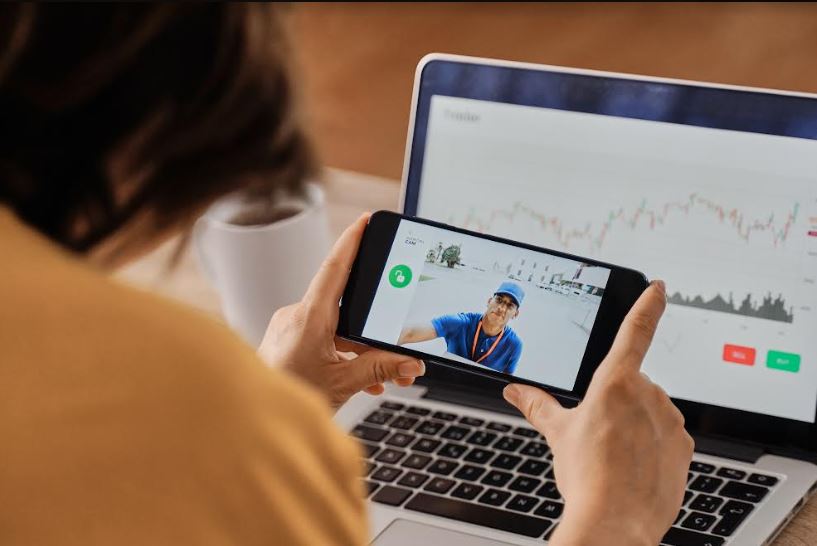 Ever wonder what happens at home when you're away ? Seriously, unless your neighbours give you the daily rundown of what is happening on the street you are rendered helpless by being unaware. The front door of your home can receive a lot more traffic than you think. Let's start with the obvious of receiving your daily mail or deliveries from amazon or any other online shopping you may use. Wouldn't you feel more secure knowing what is happening when you're not there ?
Today we are going to touch base on why every home should be equipped with a doorbell camera and the many great advantages they will offer. First we will start off with the top 5 reasons why every homeowner should have one installed.
Top 5 Reasons Every Home Should Have A Doorbell Camera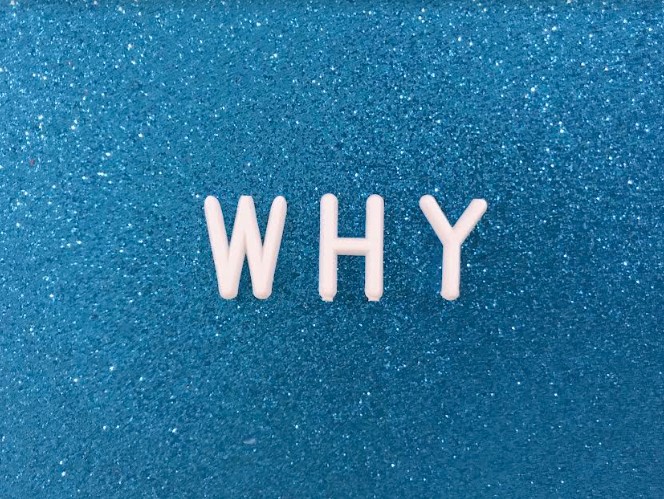 1. Screening Visitors
A doorbell camera can let you see who is at the door before you open it. This gives you the option to ignore them if you so choose. Perhaps it may be a pesky salesperson, religious movement, or someone you would not want to open the door if you knew they were there to begin with. On the other hand, if you're busy and need whoever is there to wait a second, you can speak to them via the speaker. And if you have a big household, you can safely ignore visitors for other household members and let them deal with it.
2. Front Door Pirates
Doorbell cameras are the best way to combat front door thieves. It may not stop them from stealing your package but at the very least you now have footage to prove you didn't get what you ordered, showing proof for a rebate or new delivery. Perhaps your doorbell camera caught the license plate of the vehicle of the thieves that broke into your next door neighbors home, you could help them and provide the footage to the police if you chose to do so.
3. Visual Deterrence
Whether it's a would-be thief, vandal, or another fool up to no good on your front porch or lawn, a camera provides a little nudge towards a more socially acceptable action. Home security video cameras are so good at deterring troublemakers that people fake having them, a doorbell camera provides the same deterrence to bad behavior with
many added benefits.
And we're not just talking about porch pirates or break and enter artists. Plenty of minor mischief can be deterred too, like garden thieves, kids breaking things, or people littering in your yard. That's right, even your neighbours. You're definitely cleaning up after your dog now.
4. Delivery Options
When did your delivery arrive? Did it actually arrive? Did the delivery person ring the bell as they were required to do so or just leave a slip and run away in under twenty seconds?
Whatever happened, it's on camera now. You don't have to guess; you can know for sure.
Camera footage for Accidents
Doorbell cameras catch more than porch pirates. They sometimes see accidents, car crashes, vandalism, and other things that should be recorded for either police or insurance purposes. If your neighbour's parked car is struck and the perpetrator drives off, wouldn't it be nice to help them out by handing over some footage?
Keeping Track of Your Children
Wanna know when your kids are coming home from school or leaving ? Or who they're bringing home during lunch or late hours at night ? A doorbell camera is an unobtrusive way to keep track of your household and most importantly your front door. They don't always remember to text, so the doorbell camera can step in. Besides, your kids might want to chat with you via doorbell cam, or you can alert them to clean their rooms. lol
Capture The Unexpected
Doorbell cameras have shown us that neighbourhoods are full of cute pets, interesting wildlife, people doing good things for each other, and more funny moments. Who knows, you might end up with your own viral video on youtube someday because of your doorbell camera catching it live and recording it for your pleasure.
No matter the reason, and we now are aware of so many, a doorbell camera has become a large part of most households in Canada. The next time you need to know why, how or who simply open your app and see it in progress or a downloaded footage, rather than bugging your neighbours at the off chance they caught something.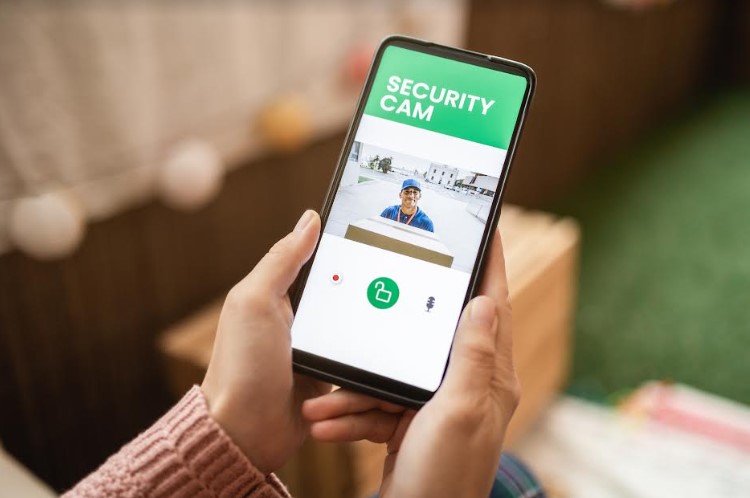 Contact Alarm Guard Security Today !!
Our control + video package offers a free doorbell camera along with the necessities of having a full blown smart security, video and automation features that will get you started for next to nothing.
Alarm Guard Security – Your friendly neighbourhood protector & TELUS Trusted Provider..