Safeguarding Canada: Unveiling Crime Rate Stats and the Importance of Security Systems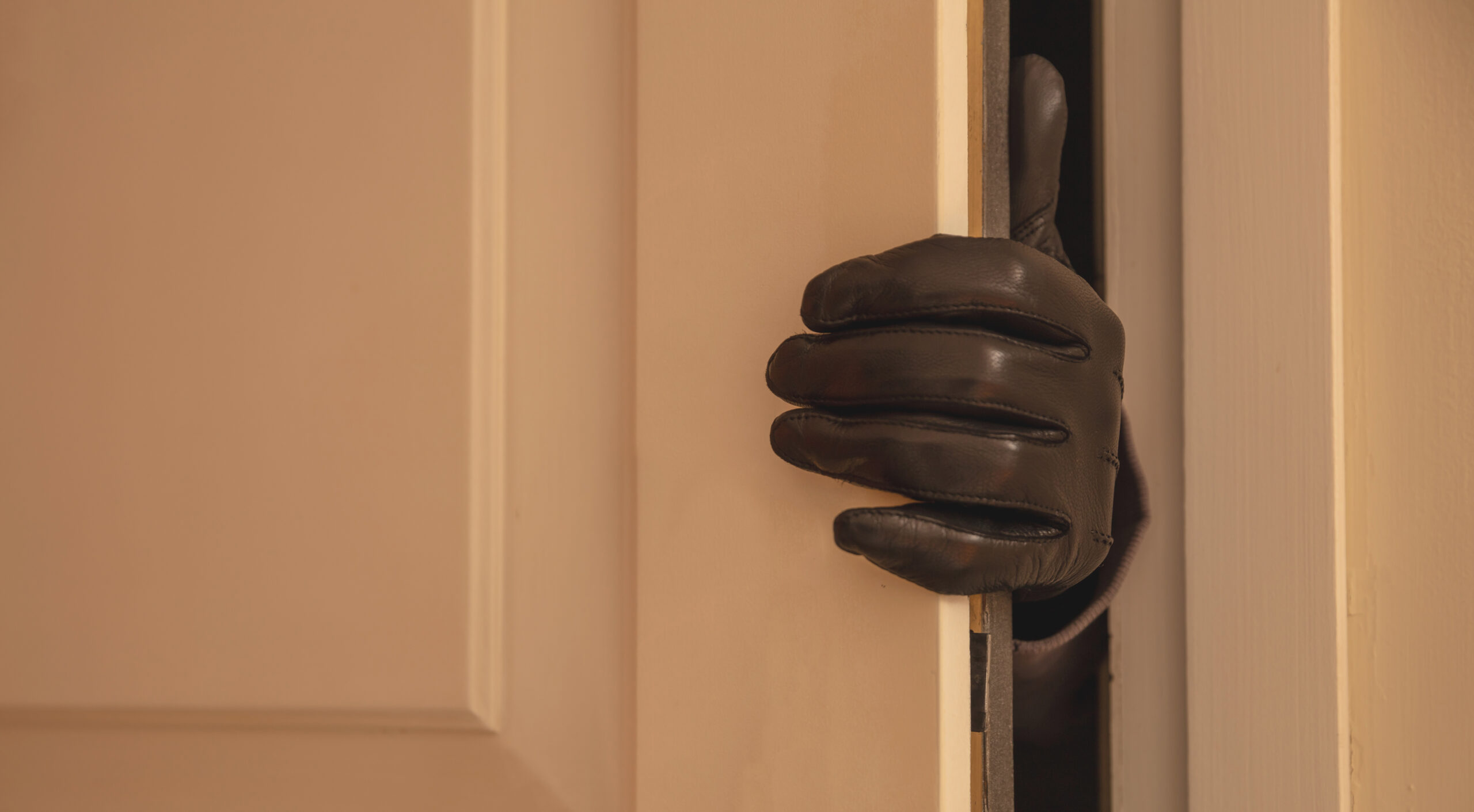 In the vast expanse of Canada's breathtaking landscapes and diverse communities, a complex tapestry of life unfolds. However, amidst its natural beauty and societal harmony, an often-unseen undercurrent persists – the
underbelly of crime. The crime rate statistics in Canada present a reality that demands our attention and underscores the pressing need for robust security systems to ensure the safety and well-being of its citizens.
The Reality of Crime Rate Statistics
A closer look at Canada's crime rate statistics reveals a multi-dimensional picture that cannot be ignored. While the country boasts a reputation for safety and order, the numbers tell a different story. In recent years, various types of crimes, ranging from property offenses to violent acts, have seen fluctuations that warrant consideration. According to Statistics Canada, the overall crime rate increased by 5% from 2018 to 2019. Additionally, the rates of certain crimes like motor vehicle theft and homicide have experienced notable rises, shedding light on the evolving landscape of criminal activity.
The Nexus Between Crime Rates and Security Systems
In the face of such trends, the importance of having a comprehensive security system cannot be overstated. Security systems serve as a powerful deterrent against criminal activity by providing a proactive shield against potential threats.
These systems encompass a variety of elements, including surveillance cameras, intrusion alarms, access control mechanisms, and even advanced technologies like artificial intelligence-based threat detection. By having a robust
the security system in place, individuals and communities can significantly reduce their vulnerability to criminal actions.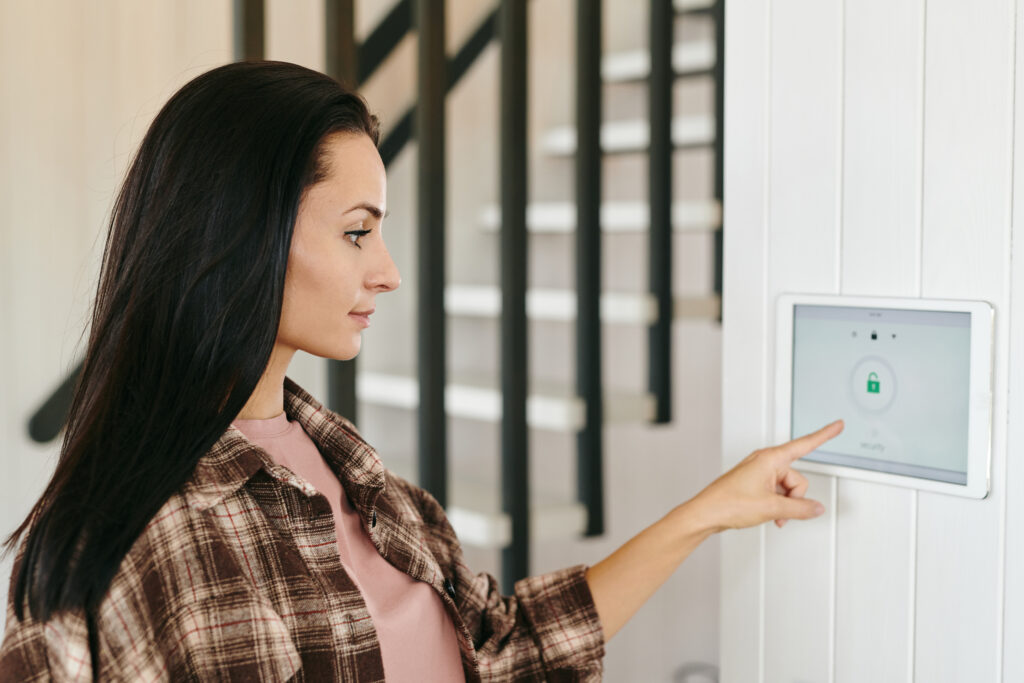 Key Considerations for Implementing Security Systems
Deterrence Factor: Security systems act as a strong deterrent to potential wrongdoers. Criminals are less likely to target homes or businesses equipped with visible security measures, choosing instead to move on to easier targets.
Prompt Response: Modern security systems often come with the ability to alert law enforcement and property owners in real time. This quick response time can drastically reduce the chances of a crime escalating and improve the likelihood of apprehending suspects.
Comprehensive Coverage: A well-designed security system provides comprehensive coverage of the premises, leaving minimal blind spots. This ensures that all vulnerable points are monitored and protected against unauthorized access.
Data Collection and Analysis: With the integration of technology, security systems can gather data that helps analyze crime patterns and trends. This data-driven approach aids law enforcement agencies in strategizing their efforts effectively.
Peace of Mind: Beyond the tangible benefits, security systems offer peace of mind to residents and business owners. Knowing that their properties are safeguarded allows individuals to focus on their daily activities without constant
worry.
A Collective Responsibility
Safeguarding Canada's communities is a collective responsibility that extends beyond individual efforts. Local authorities, law enforcement agencies, and the government play a pivotal role in ensuring that security measures are accessible and effective. Promoting awareness about the significance of security systems and their role in crime prevention is paramount.
Canada's crime rate statistics paint a nuanced picture of societal dynamics that demand attention. The imperative of implementing security systems as a means to combat these evolving criminal trends cannot be underestimated.
A safer Canada is not a distant goal but an achievable reality, one that hinges on our commitment to adopting effective security measures. By investing in these systems and fostering a culture of vigilance, we can contribute to a harmonious society where citizens can thrive without fear.

In a world where safety and security are paramount, choosing the right security provider becomes a decision of utmost importance. Among the multitude of options, Alarm Guard Security stands out as a beacon of trust, reliability, and innovation. With a track record of excellence and a commitment to safeguarding what matters most, here's why Alarm Guard Security should be your top choice:
1. Proven Expertise:  With years of experience in the industry, Alarm Guard Security has honed its expertise to perfection. Our team of professionals comprises seasoned experts who are well-versed in the latest security technologies and methodologies. We understand the ever-evolving landscape of threats and crime, enabling us to
tailor security solutions that provide the highest level of protection.
2. Cutting-Edge Technology: In a world driven by technology, staying ahead of potential threats requires
innovation. Alarm Guard Security is at the forefront of technological advancements in the security sector. Our state-of-the-art surveillance systems, smart alarms, and AI-powered threat detection ensure that you're always a step
ahead of any potential risks.
3. Customized Solutions: We understand that every home and business is unique, with its own set of security requirements. That's why Alarm Guard Security doesn't offer cookie-cutter solutions. Our security experts work closely with you to understand your specific needs, crafting tailor-made security systems that provide comprehensive coverage and peace of mind.
4. Rapid Response: When seconds count, a swift response can make all the difference. Alarm Guard Security's monitoring and response teams are equipped to spring into action the moment an alarm is triggered. Our partnerships with local law enforcement agencies ensure that help arrives promptly, minimizing the potential impact of any security breach.
5. 24/7 Vigilance: Security threats don't adhere to a schedule, and neither do we. With Alarm Guard Security, you're covered 24/7, 365 days a year. Whether it's the middle of the night or a holiday, our security systems are always on guard, ensuring your safety and protection at all times.
6. Customer-Centric Approach: At Alarm Guard Security, you're not just a client – you're part of our extended family. We prioritize customer satisfaction and build long-lasting relationships through our personalized approach. Our dedicated customer support is always ready to assist you with any inquiries or concerns you may have.
7. Community Involvement: We believe that safety is a collective effort. Alarm Guard Security takes pride in its active involvement in the communities we serve. From conducting security awareness programs to collaborating with local organizations, we're committed to fostering a safer environment for everyone.
8. Affordable Peace of Mind: Quality security shouldn't be a luxury – it's a necessity. Alarm Guard Security offers a range of customizable security solutions that fit various budgets. We believe in providing affordable access to top-tier security technology, ensuring that safety remains within reach for all.
In a world where uncertainties abound, one thing remains clear: your safety and the security of your loved ones cannot be compromised. Choose Alarm Guard Security as your partner in protection, and rest assured that you're in capable hands. With our unwavering commitment to excellence, innovation, and your well-being, Alarm Guard Security is not just a choice – it's the smart choice. Your security is our priority.
Learn more about our services:
Smart Home Security           Smart Business Security                TELUS Security Package
Access Control                          Personal Emergency Response       Automation & Security
Author: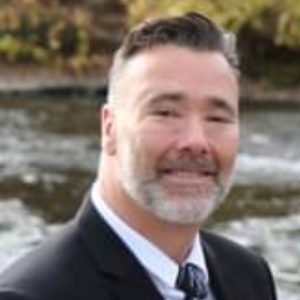 Glen Campbell
Technical Director, of Canadian Sales, Operations at Alarm Guard Security Services based in North York, Ontario.