Zoos, Toy Stores and other Unusual Burglary Targets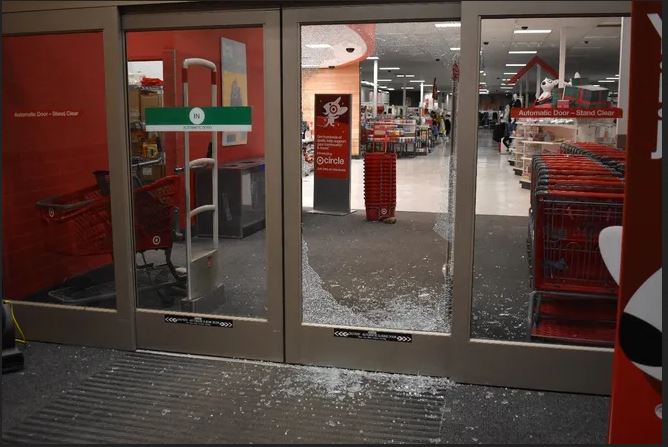 Although every business is vulnerable to potential burglaries, some are more likely to be targeted than others. Business owners with a convenience store, gas station or jewelry shop would be upset if their location was targeted, but they would have likely considered the possibility at some point. The same cannot be said for the following enterprises who were targeted by a thief – to the surprise of everyone.
Ice Cream Parlour
A longtime purveyor of the sweet treat in Ajax, Ontario was left with a bitter taste in her mouth when, after 25 years in business, she arrived to open her store and found it burglarized. Such locations are not typically targeted by criminals. In this case, the crooks made off with a jar of employee tips, cash from the previous day's sales and a tub of ice cream. Because the snacks are low in cost, the perpetrators got their hands on only $1,000. Police on the scene warned other area stores that these types of mom and pop shops are more likely to be targeted than bigger ones because they are less prone to having an alarm system.
Zoo
Home to countless animals, from ferocious tigers to poisonous snakes, zoos seem like an unusual burglary target for prowlers seeking a financial reward. However, Elmvale Jungle Zoo employees arrived for a typical day at work to find a large hole cut through their perimeter fence. Police arrived to find not missing the money, but instead animals. A lemur, tortoise, and monkey were among the critters swiped from the property. Luckily, the cops were able to arrest the man and recover the animals.
Lego store
The buildable blocks sold at your typical toy or lego store have been kid favorites for decades. Still, it was a shock for owners when an array of thieves managed to steal $30,000 worth of the toys. Two males entered the store with crowbars, violently smashing their way in and trampling displays and priceless vintage sets. Although the pair were suspected of targeting another kid-friendly shop nearby, they haven't been caught.
Car dealership
Automobiles are one of the most stolen possessions, but they are usually taken from parking lots and curbsides, not the interior of a showroom. A single man in the Waterloo region managed to take four new vehicles, along with 30 other sets of keys, before being caught. His heist took place over the course of a few evenings before he was apprehended for the serious crime.
Piano store
Musical instruments are definitely pricey but pianos, in particular, are so large and heavy that they typically require a set of professionals to move them. It was for this reason that the owner of a small piano shop was confused to find the front window of his business smashed open by a rock. Although none of the keyboards were taken, significant damage was done to the delicate machines and a beloved toy, long considered the store's mascot, was taken.
Though these types of businesses are unusual burglary target of commercial break-ins, their incidents serve as a serious reminder that no operation is safe from potential thieves.
Protect your store today by calling 1-866-282-3331 or visiting: alarmguardsecurity.ca