Thieves are Targeting Restaurants to Steal…Cooking Grease?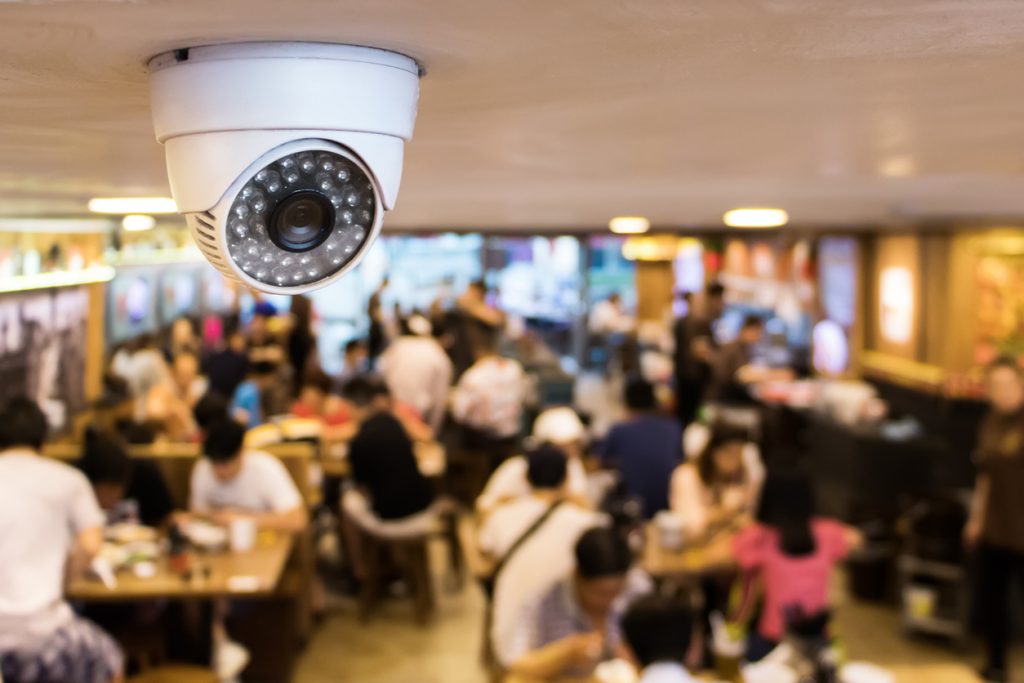 For restaurant owners, security has always been a major issue of concern. These shops, especially the independent mom-and-pop style operations, are one of the few remaining cash-and-carry locations around, meaning there's always money on the premises. For those licensed to sell liquor, valuable bottles of top-shelf alcohol are pricey items that are expensive to replace. In recent months, food purveyors had to worry about a new growing threat: grease thieves.
Chefs from all types of cuisines use cooking oil regularly for sautéing onions, deep-frying french fries and browning juicy pieces of chicken. It's a versatile liquid that's on hand in nearly all restaurants. Luckily, the ingredient is fairly inexpensive so even home cooks can have jugs on hand for meal-time prep. So it's shocking for even seasoned restaurateurs to learn that over $75 million dollar's worth of used oil is stolen every single year from cooking businesses.
On the surface, it's nearly impossible to understand the logic behind this crime. After all, old oil is unusable for cooking purposes, as it's partially burnt and filled with food particles. Turns out, these crooks don't want it for meals but instead to sell on the black market. Used oil lifted from frying can be turned into biodiesel – a very valuable commodity. Much like enterprising thieves who swipe materials from construction yards and old cars, this type of scrap is highly sought-after.
Burglars at a Tennessee area wings stop were arrested using a hose to steal pounds of grease. For frustrated cops, it was almost their 50th arrest for the crime in a matter of weeks. The bizarre offense is expected to rise due to the increase in pricing for the valuable liquid.
Still, compared to a typical heist, this type of crime is more complex. A team needs a large vehicle and equipment in order to gather and transport the stolen oil. Yet for some, the hassle is more than worth it. One thief, who was caught stealing from a Burger King, estimated that each score netted a few hundred dollars. He was finally apprehended after being caught on surveillance cameras outside the store.
Though it might be a trickier job, it's also less noticeable than breaking and entering inside an establishment. Nearby residents and businesses are likely to notice a lurker or potential thief. However, a worker with a van behind a shop will rarely cause a second look.
The problem is so pervasive that companies specifically offering protection services for grease have sprung up. From specialty bins to secure cooking appliances, there's an abundance of costly options to protect against this growing industry problem. However, because food service is often a low-margin business or family-run operation, those on a budget should consider a commercial alarm system. Such a device can protect against a variety of security issues, not to mention ensuring employee safety and verifying insurance claims. Oil theft might be a new crime, but it doesn't mean restaurant owners need to blow money on brand-new single-use technology. For more than 130 years, has protected homes and businesses from all types of crime. We've seen it all!
To discuss your security concerns, call 1-866-282-3331 for a free quote.