Alarm Guard Security News On COVID 19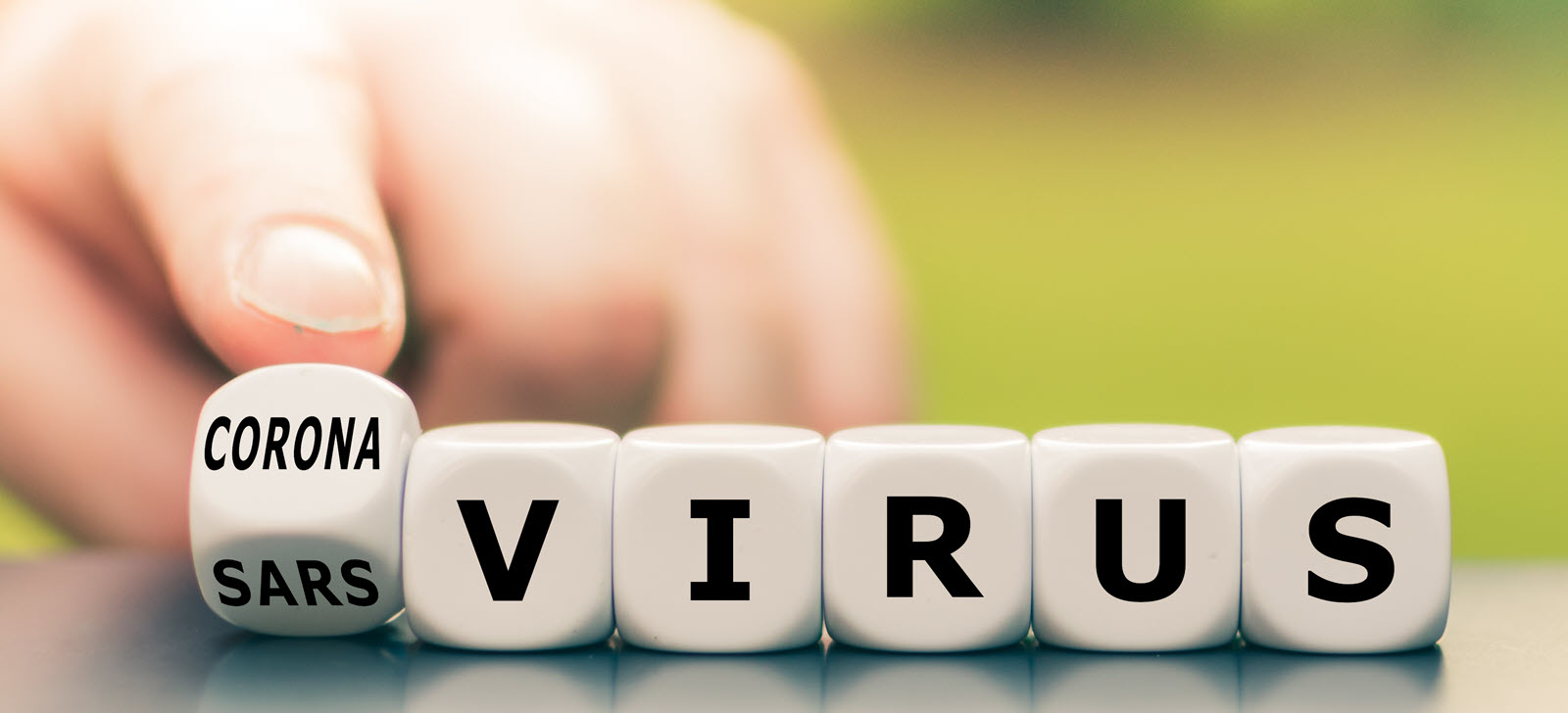 As (COVID-19)  the corona virus continues to impact Canada and our communities, Alarm Guard Security is following the guidance from the CDC, national and local governments.
Our primary goal is to keep our customers and our employees healthy, safe and protected. Our company strictly commits to the life safety of homes and businesses in Canada through service and installation.  The protection of our customers and employees is our top priority and to date there have been no interruptions to our service, installations as well as the security monitoring from ADT by Telus.
We continue to take precautions to avoid disruptions to our service and business operations and remain confident in our employees and infrastructure.
We are monitoring all team members (employees, technicians and sales force) closely and are asking anyone concerned or feeling ill to remain home for all well being. Additional safety measures and cleaning supplies have been distributed to our teams with continuous instructions and precautions prior to entering your home or business.
To Our Customers 
We kindly ask that any customers who feel sick or have been exposed to anyone who has been in contact with COVID 19 or have possibly traveled recently to please be forthcoming to our staff prior to any service, installation or sales appointments they may have with Alarm Guard over the next few weeks.
The need for security and safety will not stop during these difficult times,  so Alarm Guard Security will continue to strive and offer peace of mind to Canadians.  Our teams are ready to respond to your security and continue to attend to your service needs. Simply call 1 866 282 3331
AG is keeping everyone who has been affected across the world in our thoughts, prayers and close to our hearts.  Our promise is to continue to monitor the increasing situation and provide as many updates as we can through our site.
Thank you for your continued support and loyalty as our customer,
Mike Chaudhary
Chief Executive Officer At Alarm Guard Security