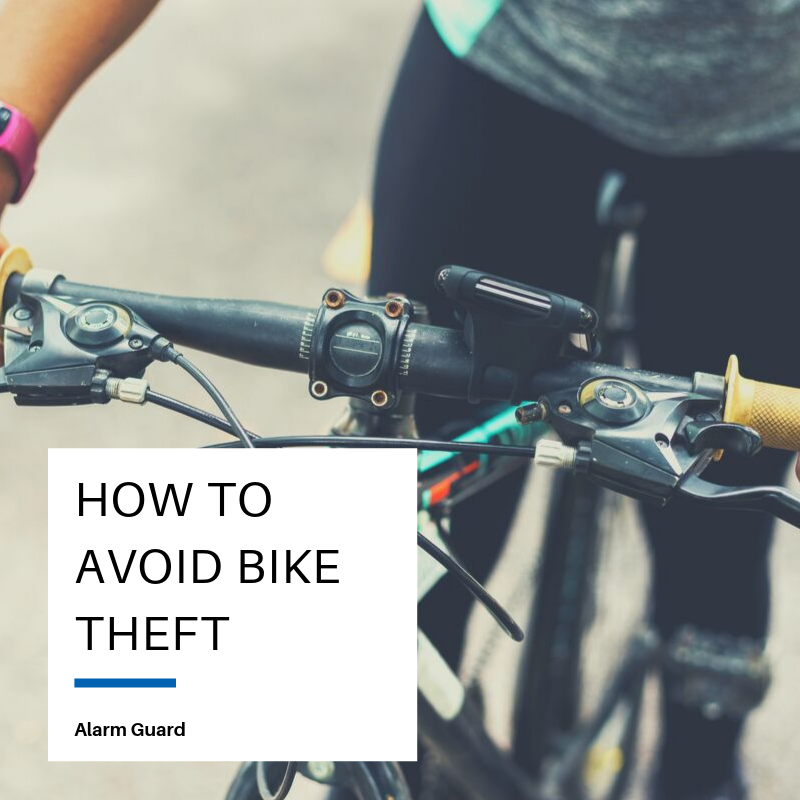 For a good chunk of the year, bicycle enthusiasts can only gaze at their ride as the streets are too icy and frigid to venture outside. As the weather finally warms, both kids and adults can finally strap on a helmet and pedal down city streets. It's a great way to cruise around town and enjoy the sunshine. However, while cyclists rejoice at the summer heat, they're also concerned about a crime that afflicts nearly all bike owners: theft. This type of action is so common that many individuals simply forgo calling the police and reporting the loss. After all, most bikes lack personalization and its difficult to locate a missing one. Sadly, the vast majority of bikers will experience a theft at least once in their life – some even more often.
Why is this? How are these types of thieves so cavalier and bold? Unfortunately, many bicyclists accept this as just part of ownership and crooks are rarely prosecuted. Still, these items can be costly with higher models retailing at well over $1,000.
For those wishing to reduce their chances of becoming victims, diligently follow the tips below.
Buy a quality lock: It may seem obvious, but locks are key and not all brands are created equal. Many opt for cable models but with the right tools, these are easily snapped. Select a more heavy-duty version to be extra secure. Nowadays discount and dollar stores sell a variety of bike accessories and while they might be cheap, they're not necessarily secure. It's best to seek out a U-shaped lock.
Opt to park in a garage: Many cyclists leave their bikes by a tree or tied to a pole. However, a wide variety of parking garages and businesses have monitored space for bikes. Though these sometimes have a cost, it's much more rare to experience a theft in these spots. After all, most are equipped with workers and cameras and criminals are less willing to take a risk when these elements are present.
Report it: Though some feel reporting a missing bike is useless, police do recover stolen items. If an owner quickly informs authorities, broadcasts the incident on social media and browses online marketplaces, their odds of recovery are actually quite high. Of course, cops stress that citizens should refrain from confronting a thief should they manage to locate their own possession.
Serial numbers: It's a good rule to record the bike's serial number and take a series of photos as soon as a new purchase is made. Not only will this make the police's job easier, but it also proves ownership.
Secure the wheel: Some owners simply place a lock around the base of a bike and walk away. However, tires, especially those on more professional models, are quite expensive and a favorite of thieves. Most quality locks can secure both a wheel and a main bar at the same time.
Consider a cheaper alternative: For those that take their hobby seriously, it's best not to leave a costly bike unattended for long periods of time. Should the person need to cycle to work or a corner store, some experts recommend simply getting a second low-cost bike or used model. The reason? If the equipment is highly specialized it's likely in-demand and thieves may take extra effort to commit the crime.