Crime Tourism: The Shocking New Trend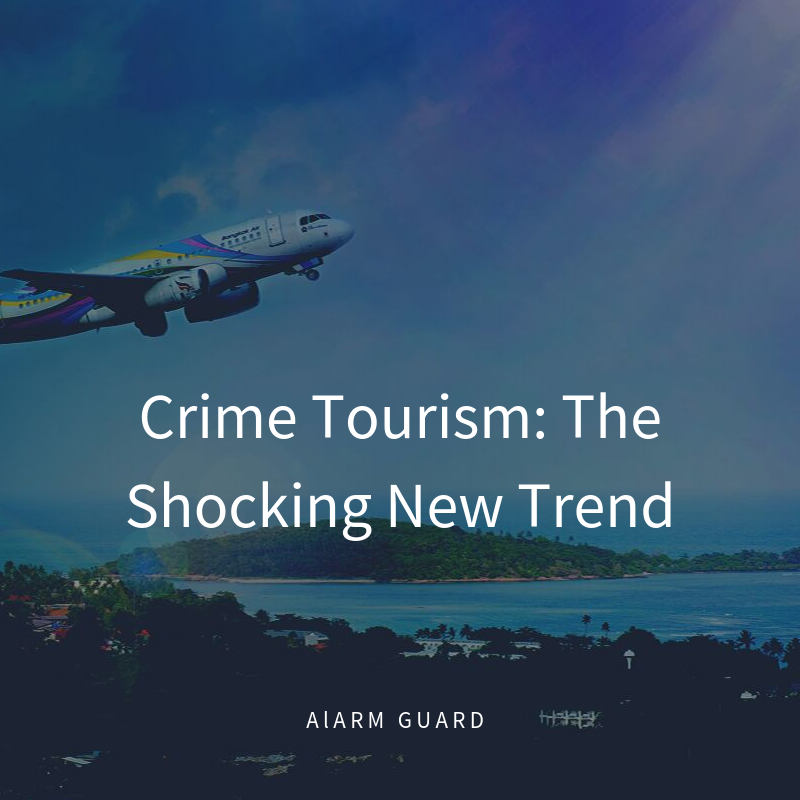 There are many reasons that foreign visitors decide to tour the major cities of Canada: the natural beauty, renowned cuisine, and unique architecture. This spring, however, police discovered a disturbing and dangerous new reason for South American visits: burglary. Dubbed crime tourism by an FBI agent assigned to the case, groups of male tourists are routinely arranging short stays in Canadian cities purely for committing crimes. The organized crew is primarily from Chile. Working together in small teams, the men target neighborhoods and manage to snag thousands of dollars' worth of valuables before fleeing the country.
Police in the Greater Toronto Area recently busted one such gang that had stolen so many items that they had to rent a storage locker to hold it all. Luckily, detectives were able to recover the nearly $3 million dollars' worth of property which included watches, designer clothing and cash. A nearby city attributed over 400 break-ins to the group.
Why do these crooks target Canadian homes? After all, Chile and other South American countries are long planes rides away, making the crime complicated and costly. One of the reasons is the lax laws around home burglary. After a recent string of robberies in Quebec, two tourists pled guilty before a judge for their crimes. They were sentenced to less than three months in jail. Police complain that the high payout and lenient sentences involved in this crime ring mean that robbers are not at all deterred. Even if they are eventually caught with stolen merchandise, some of their fellow thieves – and the looted goods – have likely already left the country.
When committing a break-in, the group employs a fairly sophisticated ruse. They approach homes in pairs, often dressed as construction workers or city officials. If, after ringing the doorbell, no one answers they make their move. The well-practiced crew is often finished their scheme in only a few minutes. Because they are visitors to the country, it's difficult for any witnesses to recognize or accurately describe their faces.
Such anonymity is part of the plan. One officer describes a business-type arrangement where new groups are being transported in and out of the cities every few weeks. Though they are not known to commit acts of violence, their bold and relentless behavior is causing growing alarm in communities.
Although not as prevalent, the thieves have struck other parts of the world. Stunned cops managed to locate a group wanted in Canada as far away as Australia and globally they're known as South American Theft Groups. Because they are so mobile and efficient, police are having a hard time curbing the problem. By the time they uncover a lead from a recent burglary, the perpetrators could already be in another city plotting their next crime.
Though authorities are puzzled as to how to stop this crime wave, the only helpful advice they can share is to secure homes and valuables tightly and be vigilant against this new threat.